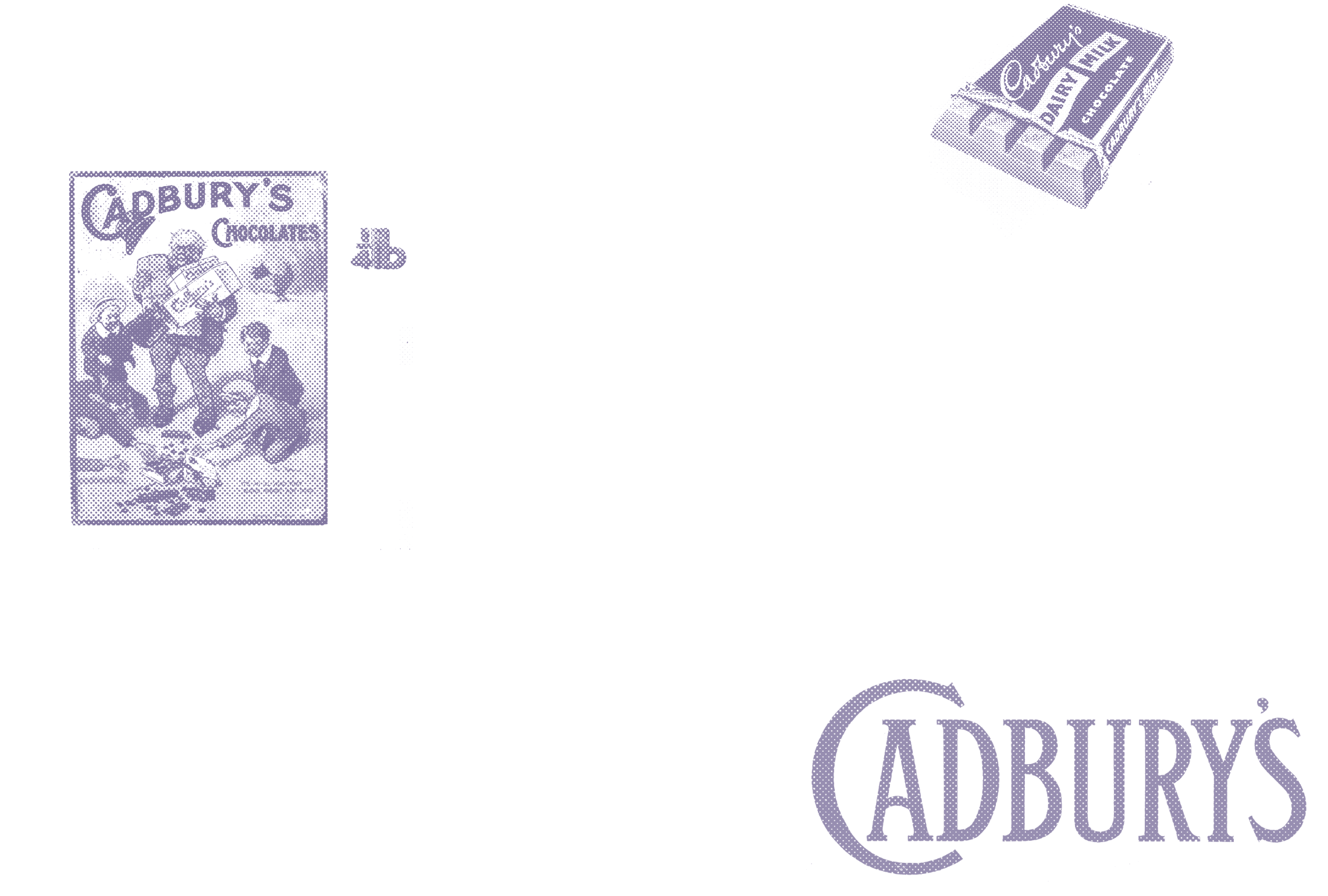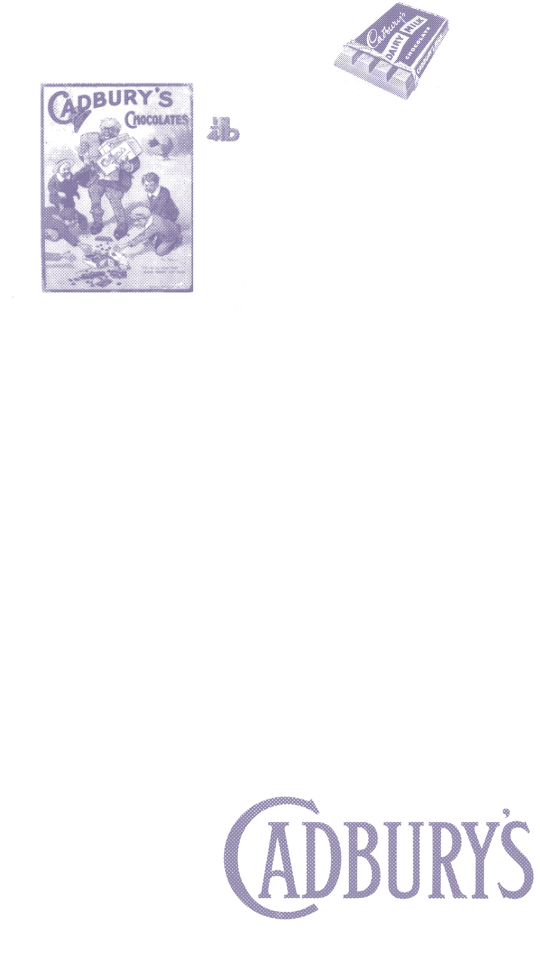 Triple Chocolate
Crunchie Trifle
---

INGREDIENTS
For the brownie mix:
1 box brownie mix
2 eggs
½ cup vegetable oil
1 tbsp water
(pre-make brownies; in the video we will not show the making of the brownies)
For the pudding mix:
1 package instant chocolate pudding mix
1 tsp vanilla
2 tbsp cocoa
A pinch of salt
½ cup water
For the trifle:
Whipped cream
METHOD
In a large bowl, combine the pudding mix, vanilla, water, cocoa and salt.
In a trifle bowl or glass serving dish, place half of the brownies, half of the pudding mixture, a handful of the Crunchies and a layer of whipped cream.
Repeat layers.
Garnish with crushed Crunchies.
Refrigerate 2 hours before serving.