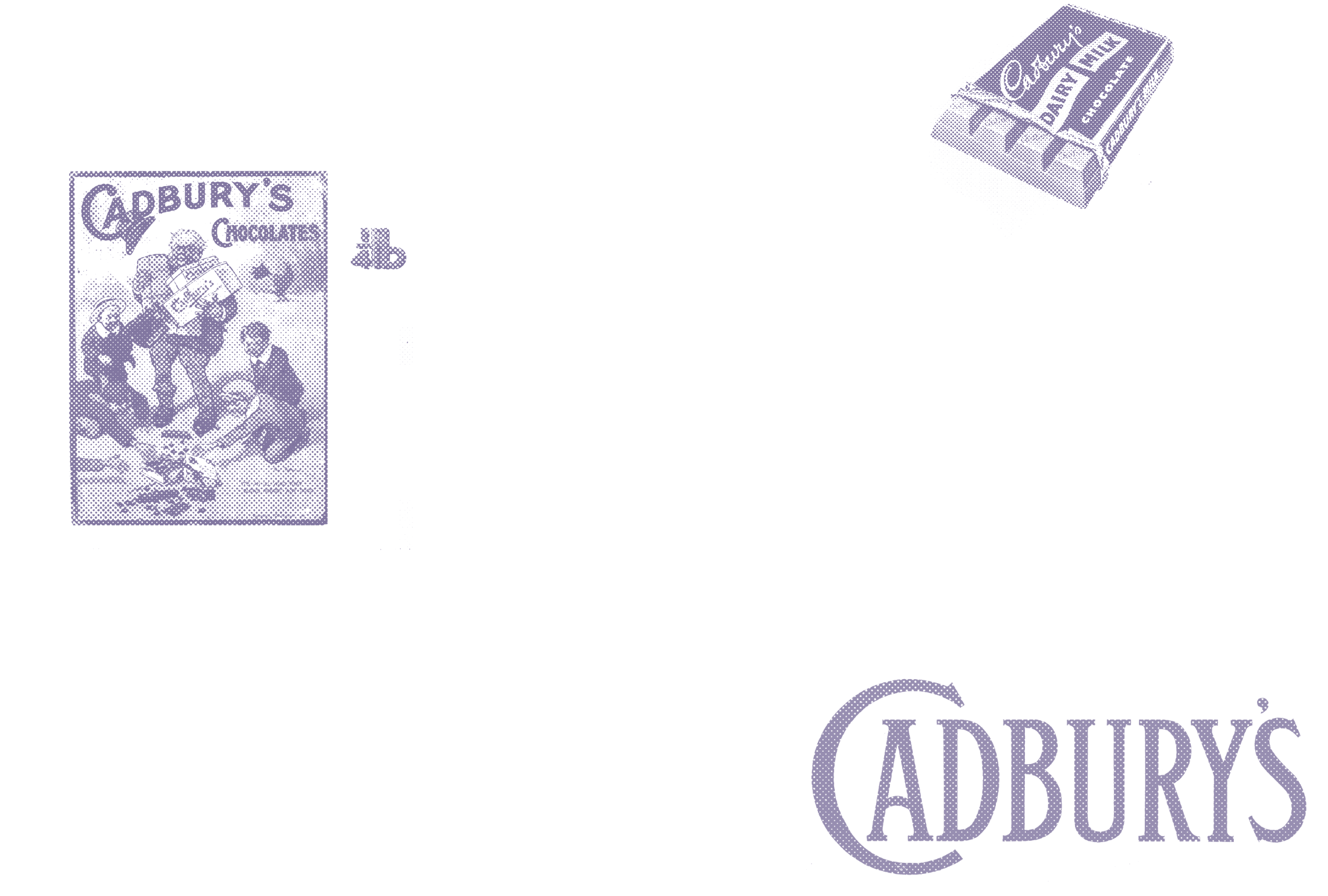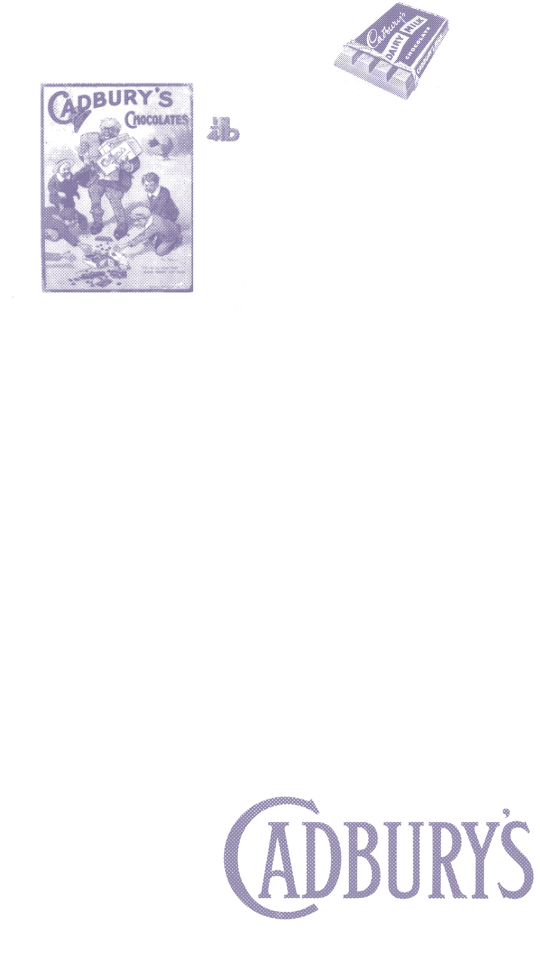 Whispers Wonder
Crinkle Cookies
---
INGREDIENTS
1 cup cake flour
¾ cup Cadbury Bournville Cocoa
1 tsp baking powder
¼ tsp salt
¾ cup brown sugar
¼ cup canola oil
2 large eggs
1 tsp vanilla extract
2 slabs Festive Whisper, chopped
1 cup powdered sugar for coating the cookies
METHOD
In a medium bowl, whisk together the flour, cocoa powder, baking powder and salt until combined. Set aside.
In a large bowl, add the oil and brown sugar. Beat on medium-high speed for 2 minutes, or until the mixture is light and fluffy. Add in the eggs one at a time, beating on medium-low speed until combined. Add in vanilla, beating on medium-low speed until combined. Then gradually fold in the flour mixture and beat on medium-low speed until combined. Beat in Astros until combined.
Form the dough into a large ball and place it on a large sheet of plastic wrap. Wrap the plastic around it so that it is sealed tightly. Refrigerate for at least 2 hours (or up to 24 hours) until the dough is chilled completely through.
When you're ready to bake the cookies, preheat the oven to 180°C. Line a large cookie sheet with parchment paper. Scoop the icing sugar into a small bowl.
Remove and unwrap the dough. Then roll the dough into 1-inch balls, dip each ball in the powdered sugar until it is completely covered on all sides and then place the dough balls at least 3cm apart on the greased baking tray. Bake for 10 minutes, then remove and let the cookies cool on the baking sheet for 3 minutes. Transfer the cookies to a wire rack and let them cool until they reach room temperature.