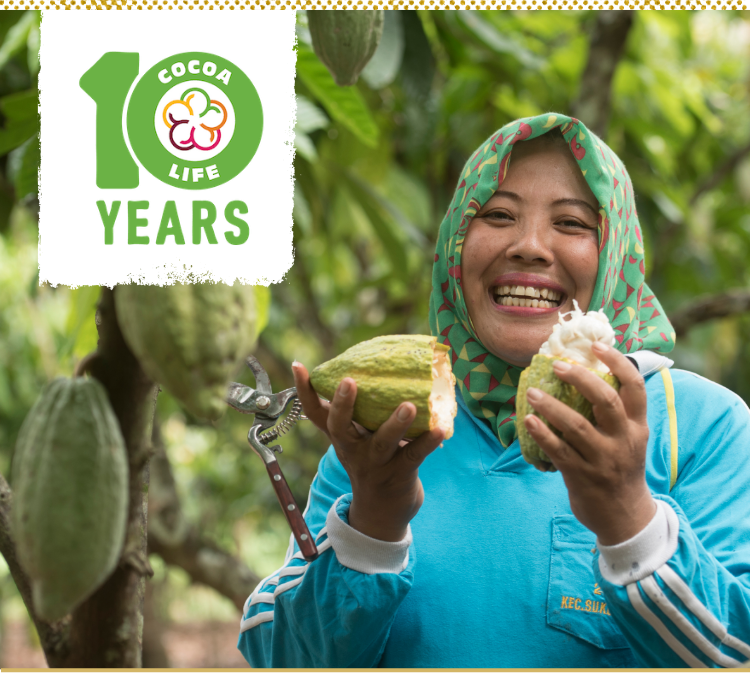 COCOA LIFE
---
10 YEARS FOCUSED ON MAKING COCOA MORE SUSTAINABLE
Over the last decade, we've been working hard to help make sure the cocoa in the Cadbury chocolate you love is sourced in a more sustainable way, with an aim to be both kind to the planet, and the people who grow it.
In 2012 Cadbury helped fund the creation of a global program called Cocoa Life in partnership with suppliers, governments and non-profit organisations including Fairtrade, with which we have partnered with in Ghana since 2009. The Cocoa Life program works towards a more sustainable cocoa supply chain. Its goal is to help improve the lives of cocoa farmers and their communities while also helping to protect our planet. Cocoa Life has already made a big difference, but there is so much more to do. That's why we are investing a further $600 million through to 2030 to continue to drive impactful initiatives that can help make a lasting positive change.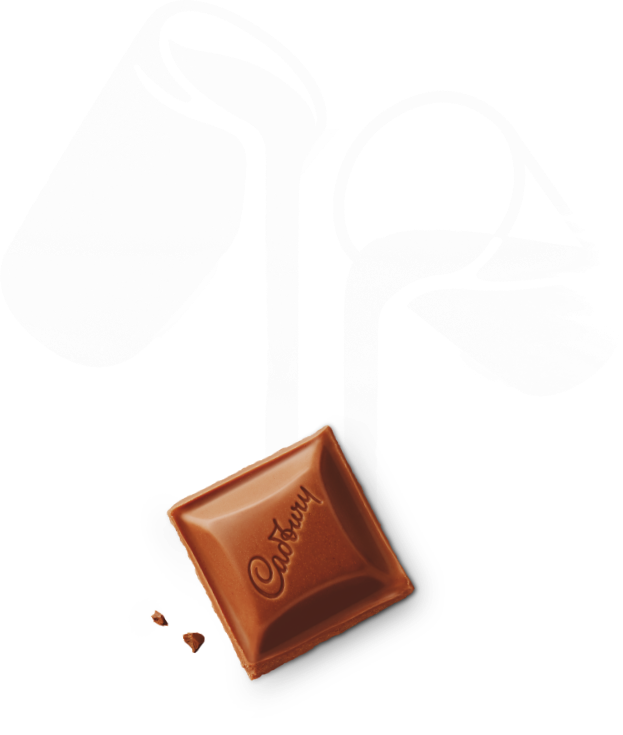 STRONG PROGRESS IN THE LAST 10 YEARS
We set ambitious goals for Cocoa Life and we're proud to say we've made great progress. We know we've got a lot more to do and we won't stop now, but here's some of the good news so far.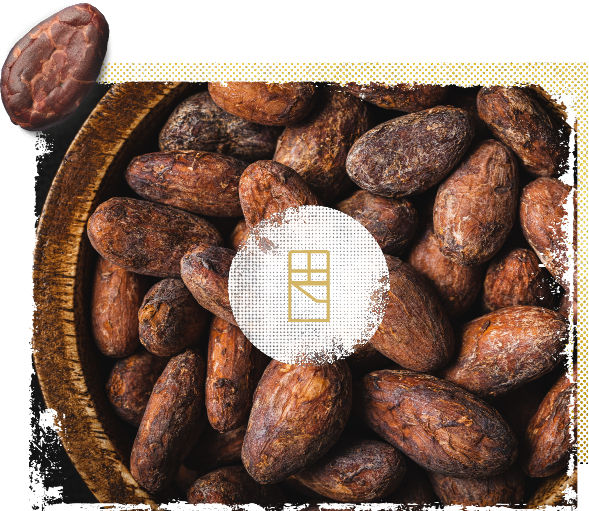 100%
100% of the cocoa bean volume sourced for Cadbury Dairy Milk is now from Cocoa Life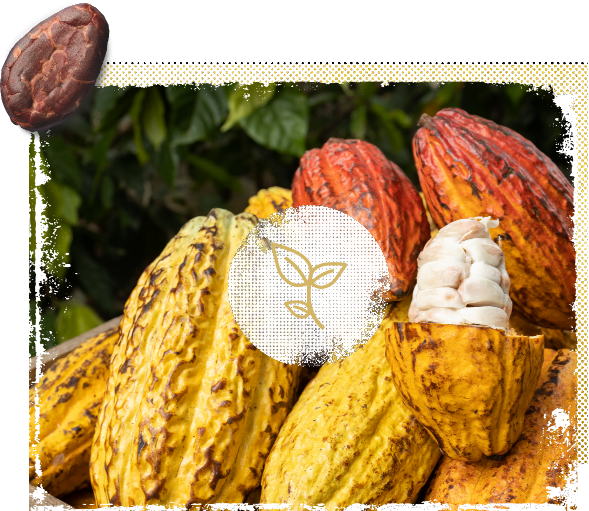 $400m
$400 million invested in Cocoa Life by the end of 2022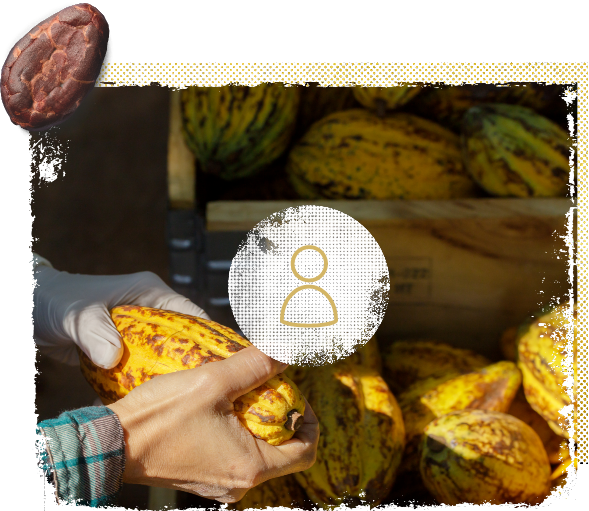 200,000
We helped improve the lives of over 200,000 cocoa farmers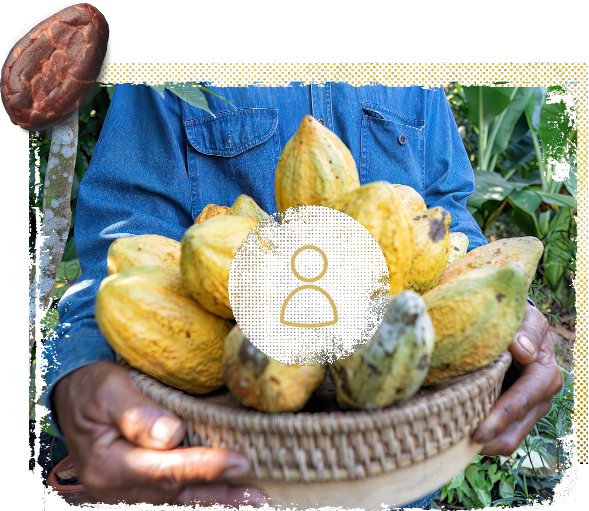 ~33%
Farmer net incomes have increased by ~33% in Côte D'Ivoire and ~15% in Ghana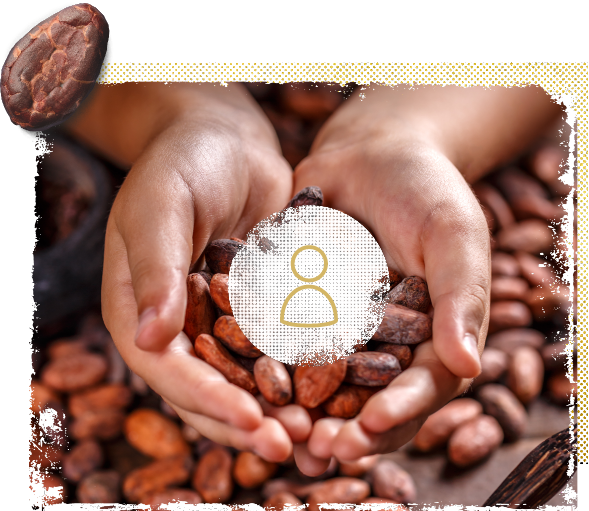 61%
61% of Cocoa Life communities in West Africa covered with Child Labor Monitoring and Remediation Systems, with a goal to reach 100% by 2025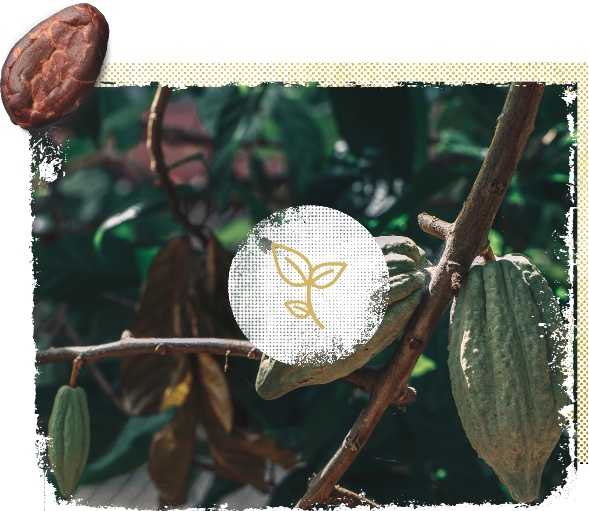 ~0.1%
Near to no deforestation on or closely around Cocoa Life farms in West Africa since 2018 (~0.1% in Ghana & ~0.4% in Côte D'Ivoire)
YAA'S STORY
How Cocoa Life is helping to make a difference for Ghanaian farmers and their families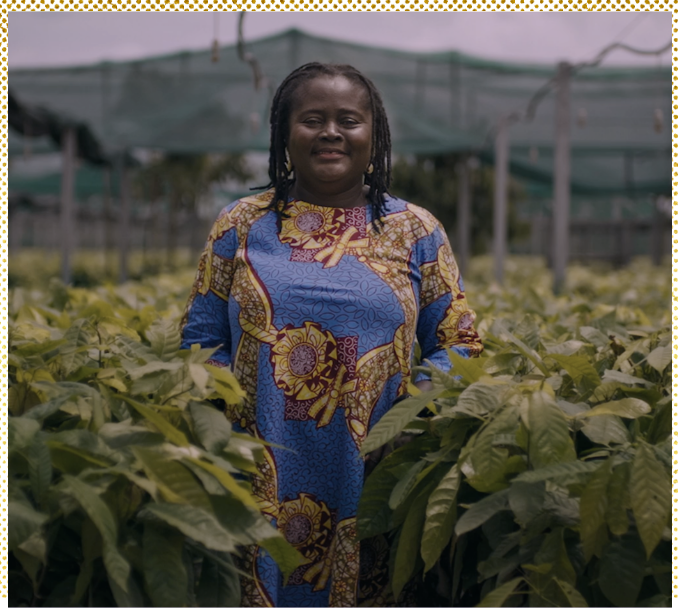 OUR AMBITION FOR THE FUTURE
Our goal is to source all of our cocoa volume for Cadbury chocolate through Cocoa Life by 2025. To do this, we aim to help Cocoa Life reach approximately 300,000 cocoa farmers by 2030, to help increase the number of farming households reaching a living income, enhance child protection systems, improve access to quality education in Cocoa Life communities, and seek to achieve no deforestation on Cocoa Life farms globally. That's why Cocoa Life will invest another $600 million in funding by 2030 bringing the total up to $1billion. So we can help make an even bigger difference to people and the planet.
Helping to improve incomes & lives
To achieve our goal to increase the number of farming households earning a living income, it's important that we tailor our support to the specific needs of different groups so that we can help farmers receive a decent price for their crop and labour.
Research shows that increasing women's involvement can also lead to improved financial management by farmers, better education of youth and thriving communities. We will keep working to help develop additional business opportunities for women. So far our approach has helped make an impact in over 2,000 cocoa communities, but that's just the start.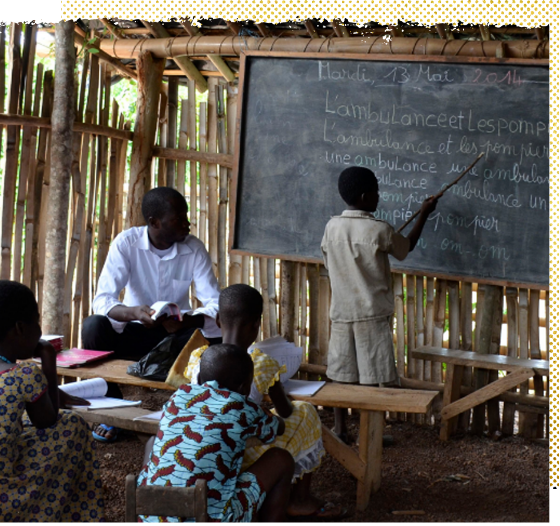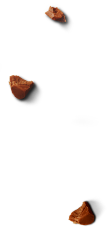 Helping to combat child labour
Child labour doesn't happen in isolation - low incomes, lack of infrastructure and lack of awareness all play a part.
To help meet our goal to enhance access to quality education for children in Cocoa Life communities, we plan to continue educating farmers on the issues of child labour. Our aim is to empower communities to help shape their own futures and offer financial support. We also plan to scale up our child labour monitoring and remediation systems.
Helping farmers grow more trees
We have a goal to help end deforestation in cocoa farming communities and have made strong progress in combatting deforestation in West Africa. We are encouraging farmers in the Cocoa Life program to concentrate on their existing land and not deforest for new farms. But we need to do more if we want to seek no deforestation on Cocoa Life farms globally. To achieve this goal, it's important that we have sufficient incentives in place to help protect livelihoods. So, we have been working on new models of reforestation where we pay farmers directly to grow other trees around their cocoa farms. The financial incentives are spread over three years to help give the trees a better chance of establishing and growing to maturity. This helps farmers provide for their families while also caring for the environment. We have a goal to scale these reforestation efforts and seek to plant approximately 20 million new trees in cocoa growing areas.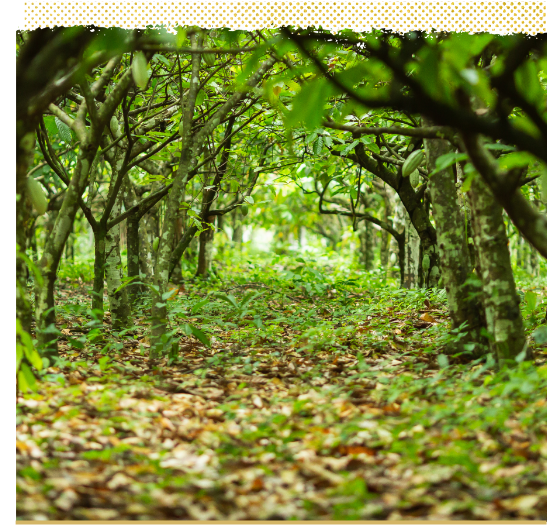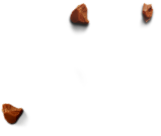 Innovation and collaboration are the future
Cocoa Life focuses on an integrated approach to cocoa sustainability, but we need to keep thinking differently and working differently. We have goals to use smart climate technology tailored to the needs of different groups of farmers, climate-resilient producing models and aim to provide training to modernise smallholder farming practices.
We'll also be collaborating with other organisations, governments, NGOs and community groups, to help extend the Cocoa Life program to new countries including Nigeria.
It's good to know that every bar of Cadbury Dairy Milk you buy helps make a difference.
Want to discover more about Cocoa Life?

TELL ME MORE