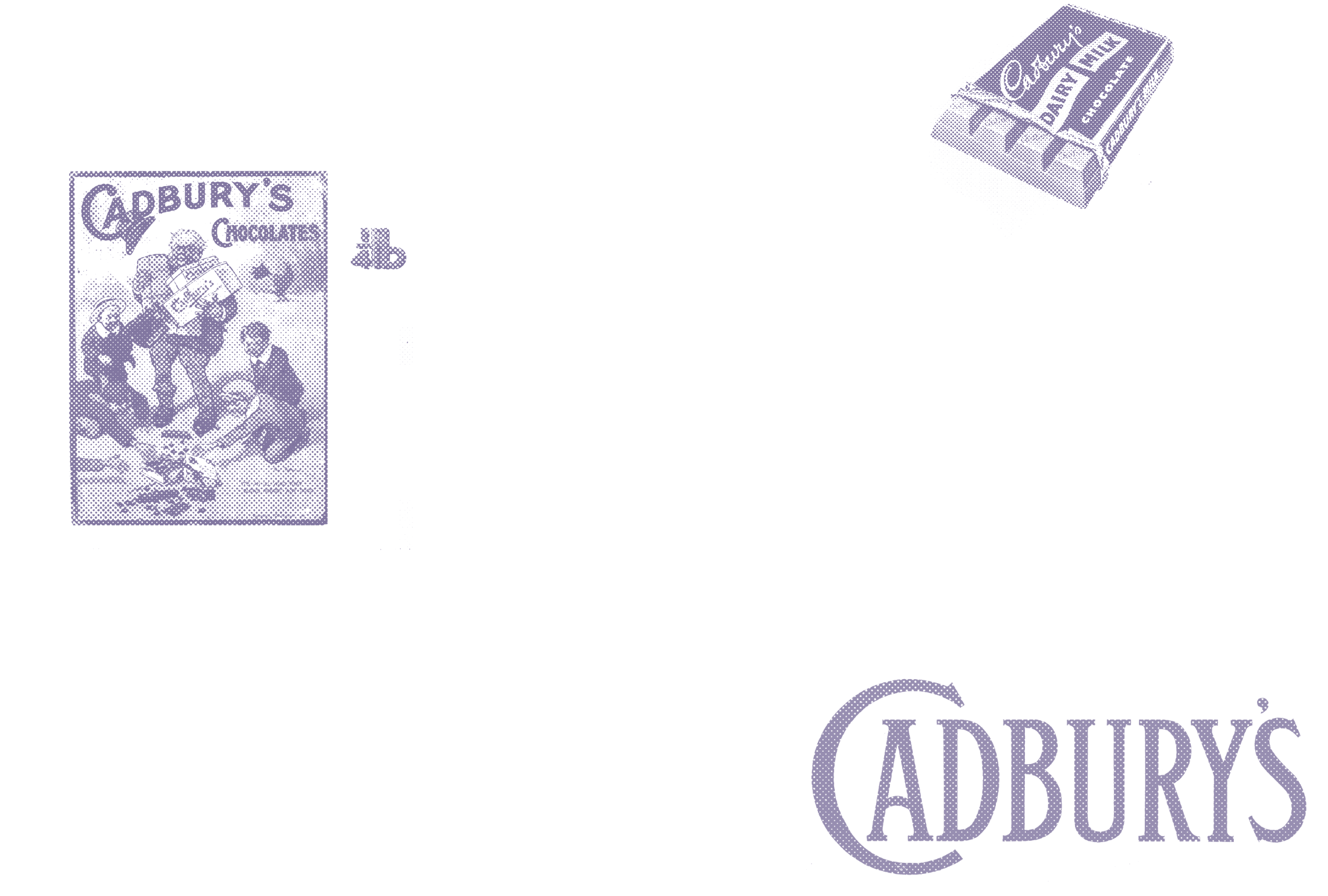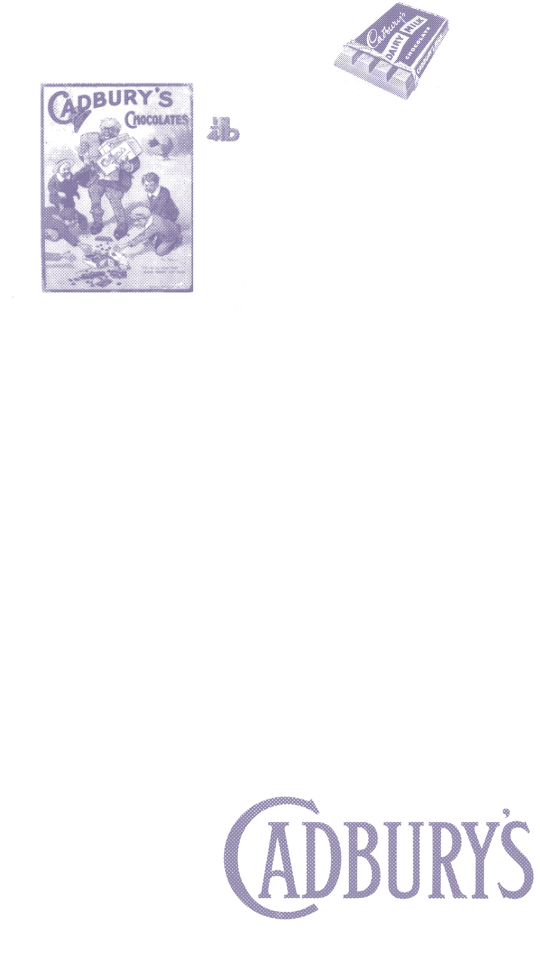 Lunch Bar
Caramel Cupcakes
---

INGREDIENTS
1 x 48g Cadbury Lunch Bar, crushed into crumbs [For the chocolate cupcake box mix]
3 x 48g Cadbury Lunch Bars, roughly chopped [For the chocolate cupcake box mix]
½ cup unsalted butter, room temperature [For the caramel butter frosting]
1½ cups icing or powdered sugar [For the caramel butter frosting]
½ tin Caramel Treat [For the caramel butter frosting]
METHOD
Preheat the oven to 180°C.
Line a 12-hole muffin tin with cupcake liners.
Prepare the chocolate cake batter according to box instructions. Fold the chopped Cadbury Lunch Bar into the batter.
Spoon the mixture into the prepared cupcake liners and pop into the oven.
Bake for 18–20 minutes or until just cooked through. Set cakes out onto a wire rack and leave to cool completely.
To make the caramel butter frosting, place your butter in a large mixing bowl and beat with an electric mixer until smooth and creamy. Add in your icing or powdered sugar and beat until the frosting starts to come together. Then add the caramel treat and beat together.
Pipe the icing onto the cupcakes using a piping bag and a large star tip.
Crumble the extra Cadbury Lunch Bar on top.