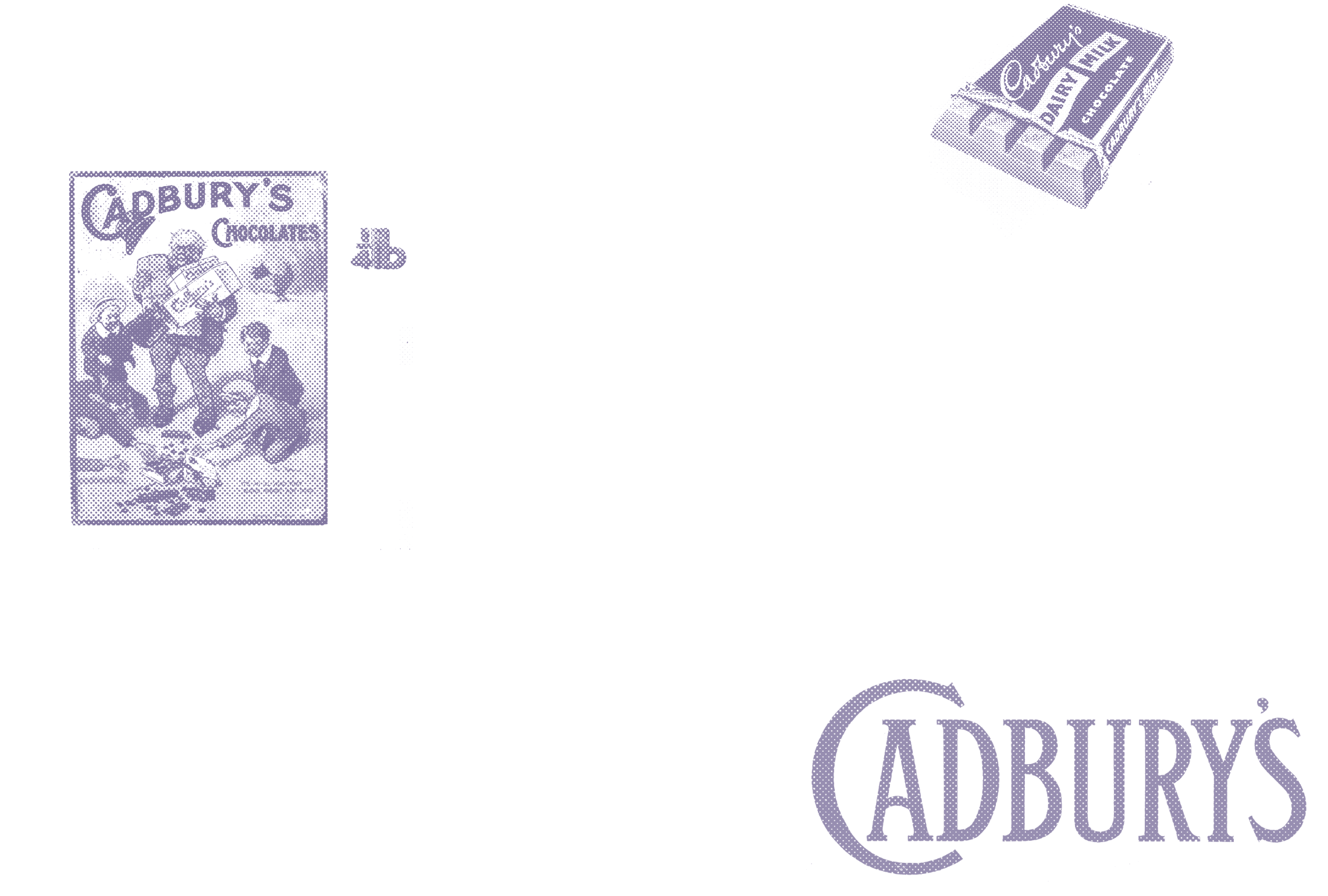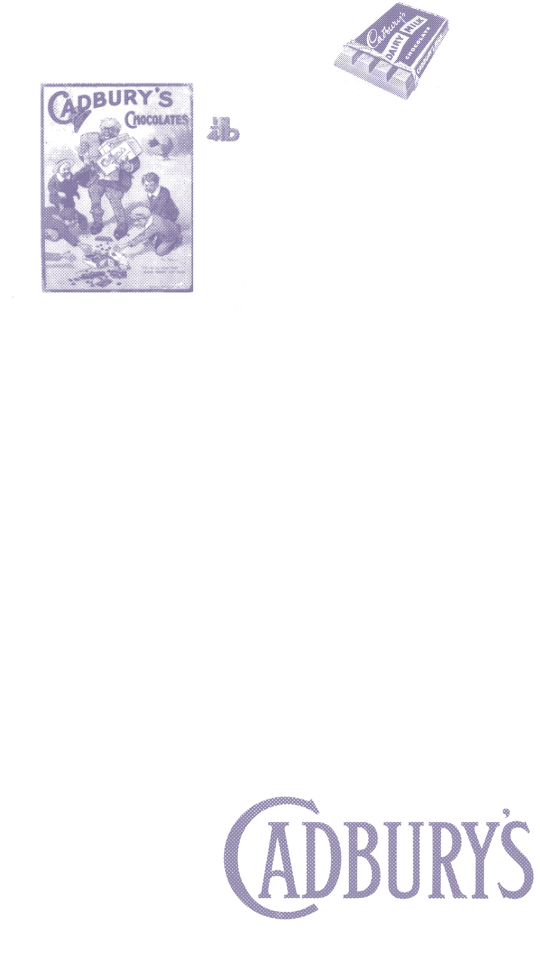 ---

INGREDIENTS
2 cups sugar
1 cup melted butter
1¼ cups flour
1 cup cocoa
1 tsp vanilla
1 tsp salt
1 tsp baking powder
3 eggs, slightly beaten
1 tub white vanilla icing
Green food colouring
Small round sprinkles
Small star sprinkles
METHOD
Preheat the oven to 180°C. Grease a baking pan.
Beat the sugar together with the melted butter. Add the flour, vanilla and salt and mix together. Then add the eggs and cocoa together with the baking powder.
Fold in the chopped Cadbury Dream Biscuit bar. Bake for 25 minutes.
Mix the green food colouring into the vanilla icing while the brownies are baking. Prepare a piping bag with a small nozzle.
Allow the brownies to cool once finished baking.
Cut into triangles.
Pipe a Christmas tree‒style layer of green icing onto each brownie. Top with a star and sprinkles.