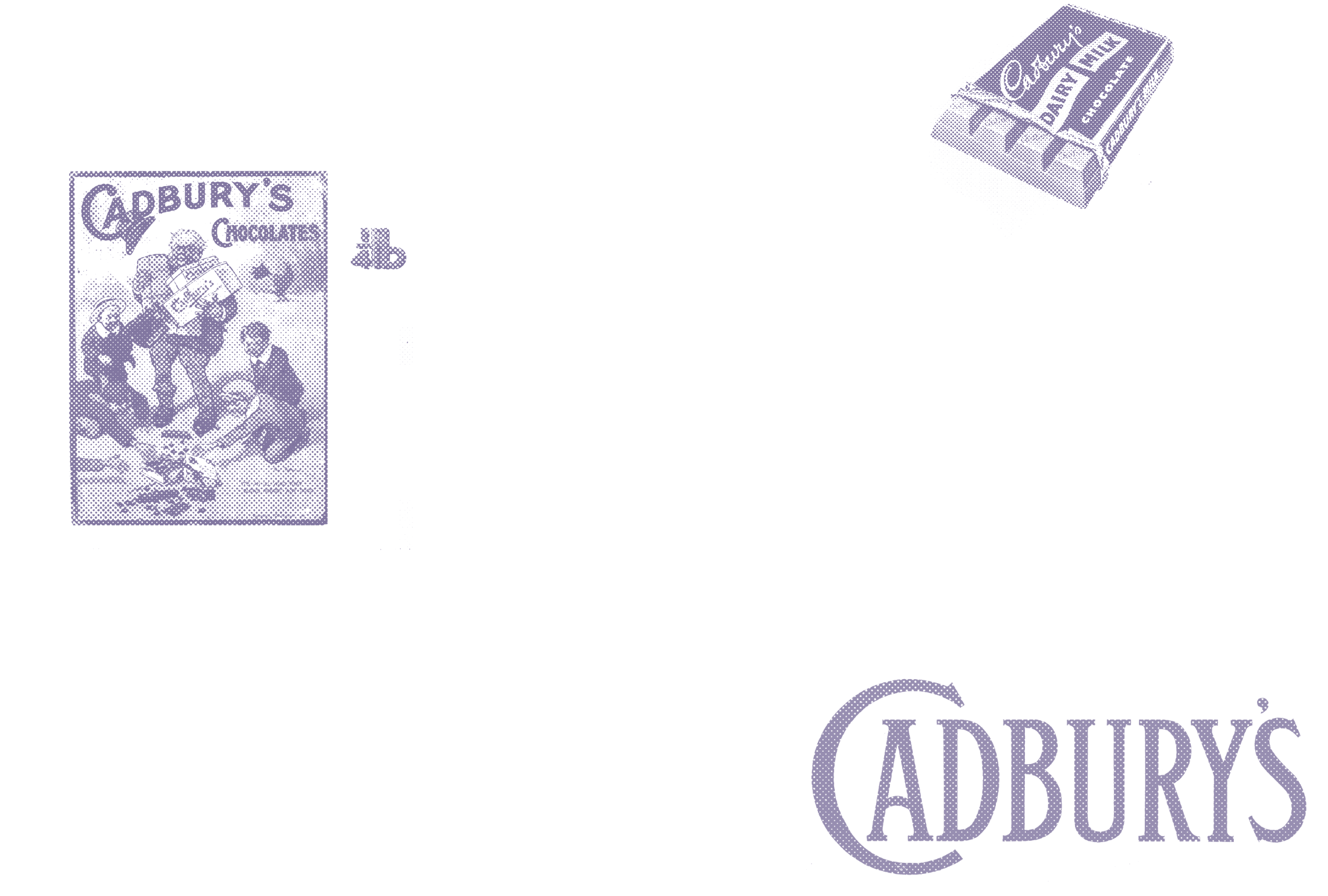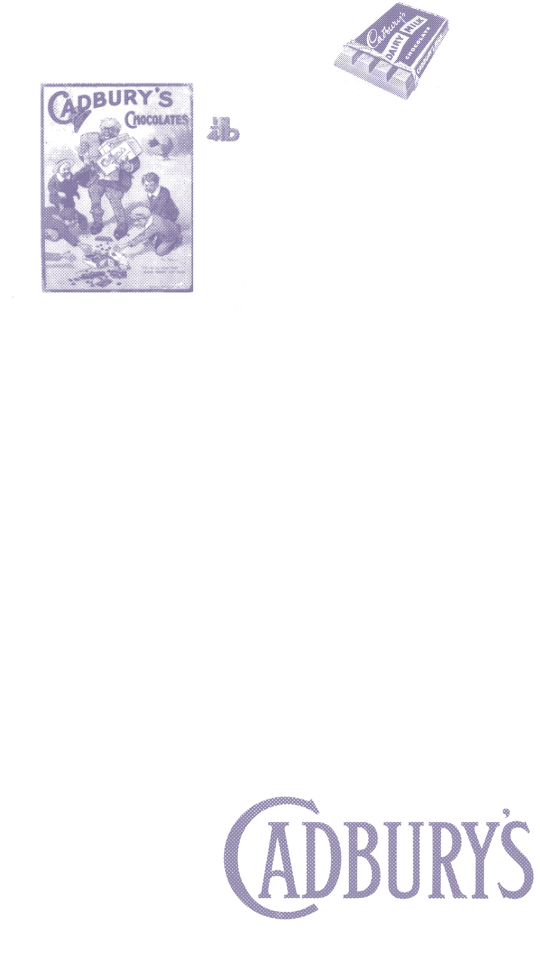 ---
INGREDIENTS
1 roll frozen puff pastry
1 cup brown sugar
¼ cup white sugar
½ cup melted butter
2 eggs
1½ tbsp flour
1 tbsp milk
1 tsp vanilla extract
1¼ cups chopped pecans
METHOD
Preheat oven to 200°C.
Grease a pie dish and line with puff pastry. Blind bake the pastry for 12 minutes.
Whisk eggs in a large bowl and stir in butter. Add in remaining ingredients and stir well.
Pour into the prepared pie shell and cover edges of pie crust with tin foil to prevent them from over-browning. Bake at 200°C for 15 minutes, reduce heat to 35180°C and bake for an additional 35 minutes. Cool completely.