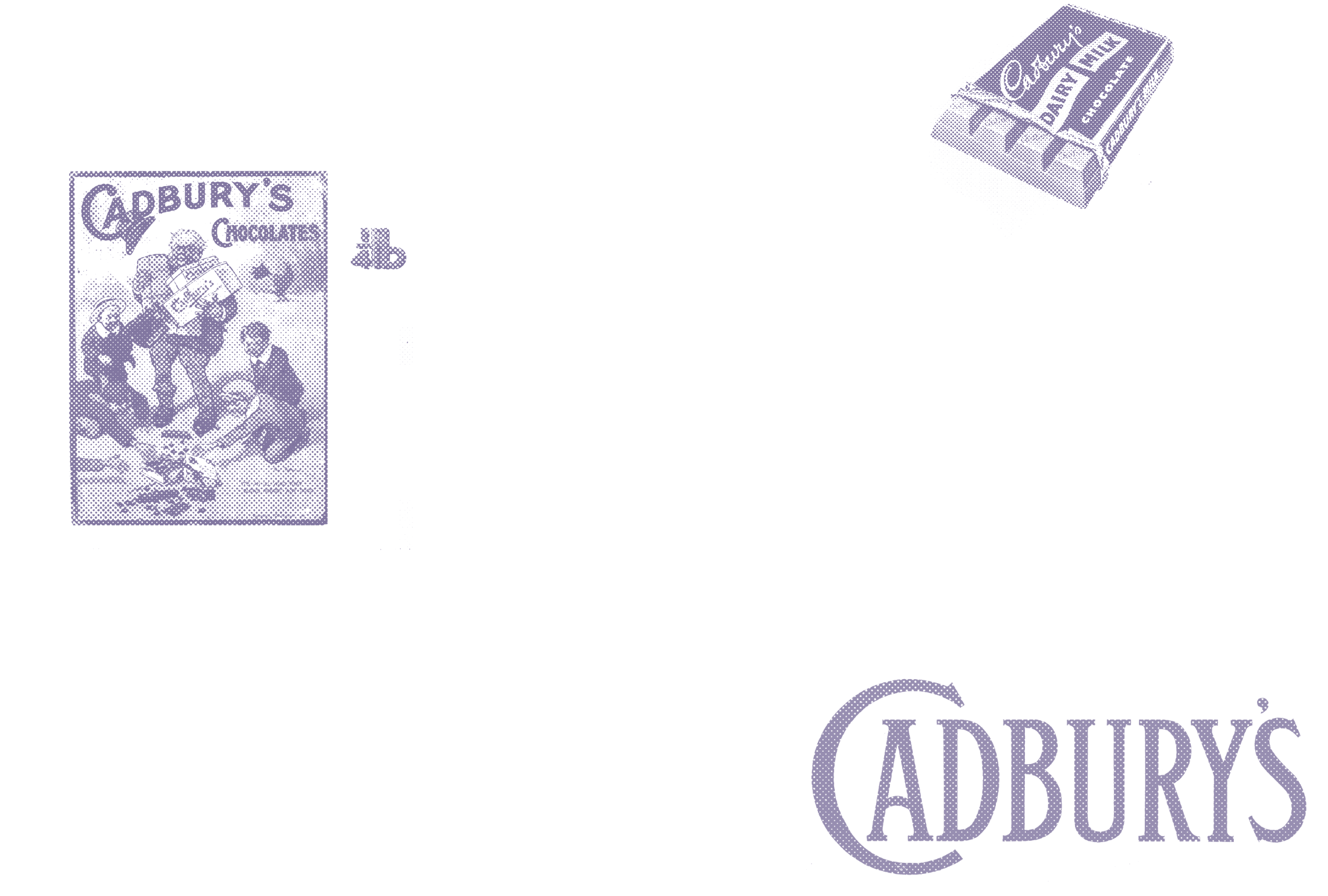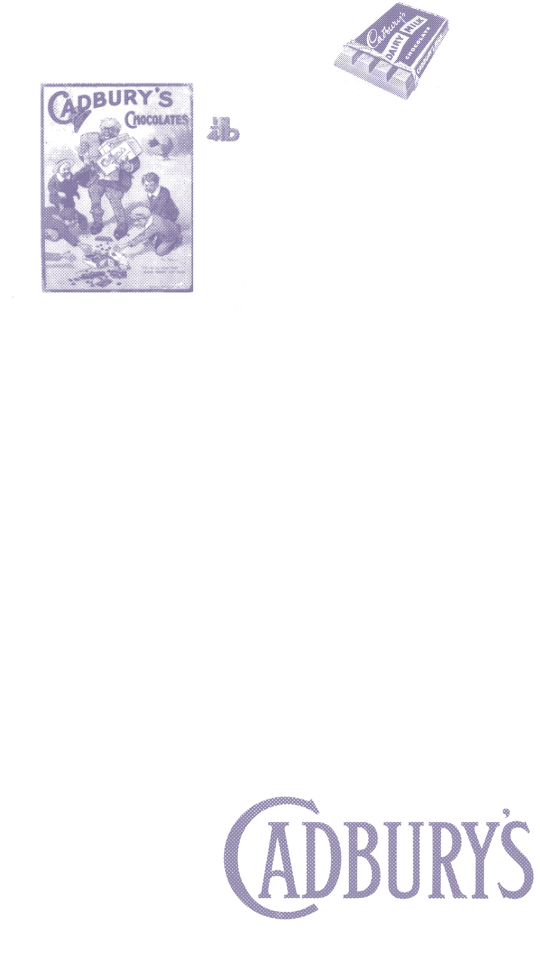 ---

INGREDIENTS
375 g of flour
250 g of room temperature butter
125 g castor sugar
150g (1 bar) Cadbury Dream Cinnamon Crunch
METHOD
In a large bowl, cream the butter and castor sugar.
Chop a third of the Cadbury Dream Cinnamon Crunch bar and add your sifted flour.
Add flour into the mixing bowl and gently combine your cookie dough.
Be careful not to over mix as this will harden the cookies.
Cling wrap your dough and allow to rest in the fridge for 30 minutes.
Roll out your rested dough to a 1 cm thickness.
Cut out shapes and place on a baking tray.
Use a small cutter to remove holes for the decorations' strings.
Bake at 180°C for 15 minutes until lightly golden.
Melt the rest of the chocolate and dip the cookies. Place your decorations while the chocolate sets.
Tie a string on each and hang them on the tree.