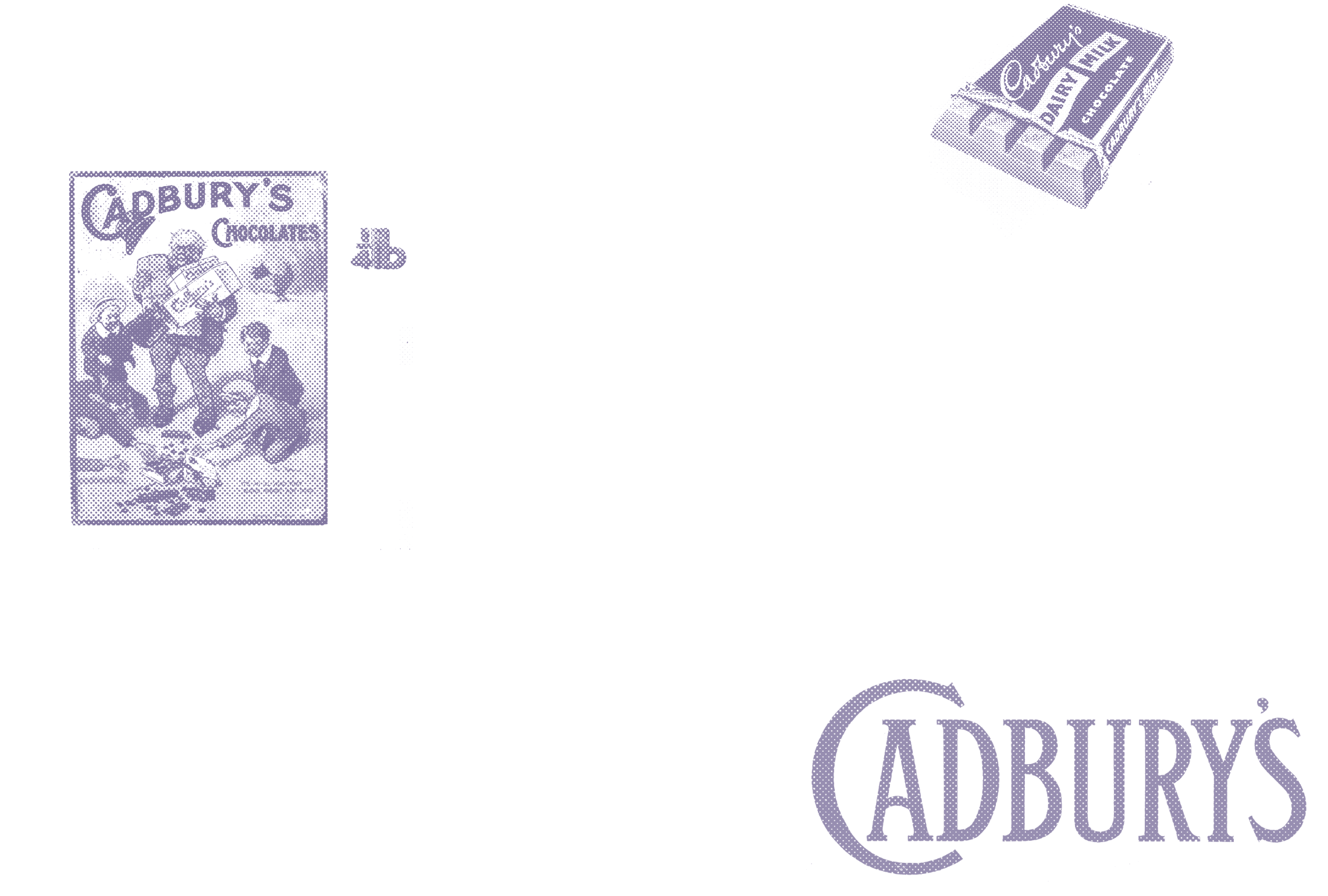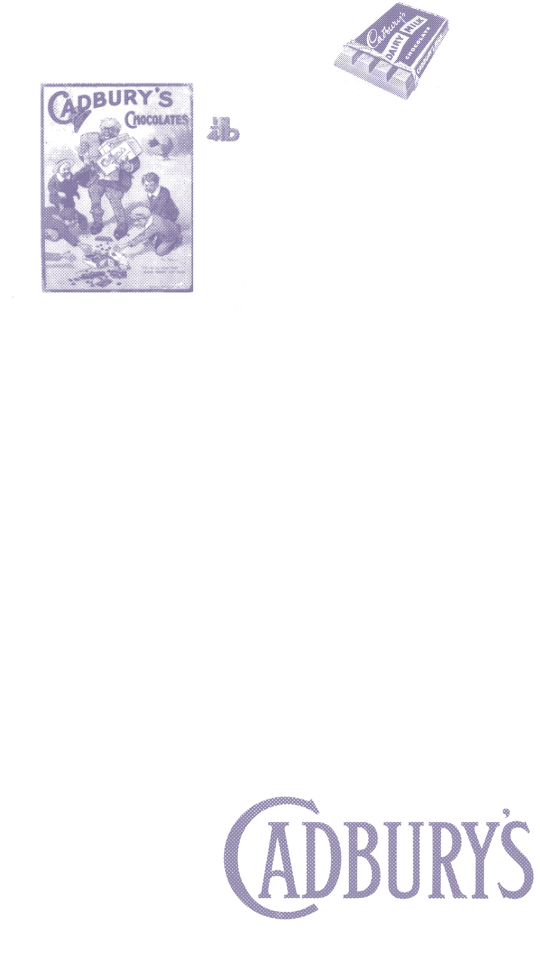 Chocolate Whispers
Fudgesicles
---

INGREDIENTS
¾ cup granulated sugar
⅔ cup Cadbury Bournville Cocoa
A pinch of kosher salt
2½ cups milk
1 packet plain gelatin powder
1½ tsp vanilla extract
Cadbury Whispers
METHOD
Place the sugar, cocoa and salt in a medium pot and whisk together until combined.
Slowly pour in the milk, while whisking, until completely incorporated.
Cook the liquid over medium-low heat until steaming.
Sprinkle the gelatin over the surface and allow it to soften for about 3 minutes.
Stir the gelatin into the liquid until completely dissolved.
Remove from the heat and stir in the vanilla and the Whispers.
Pour into popsicle mould and freeze until solid.