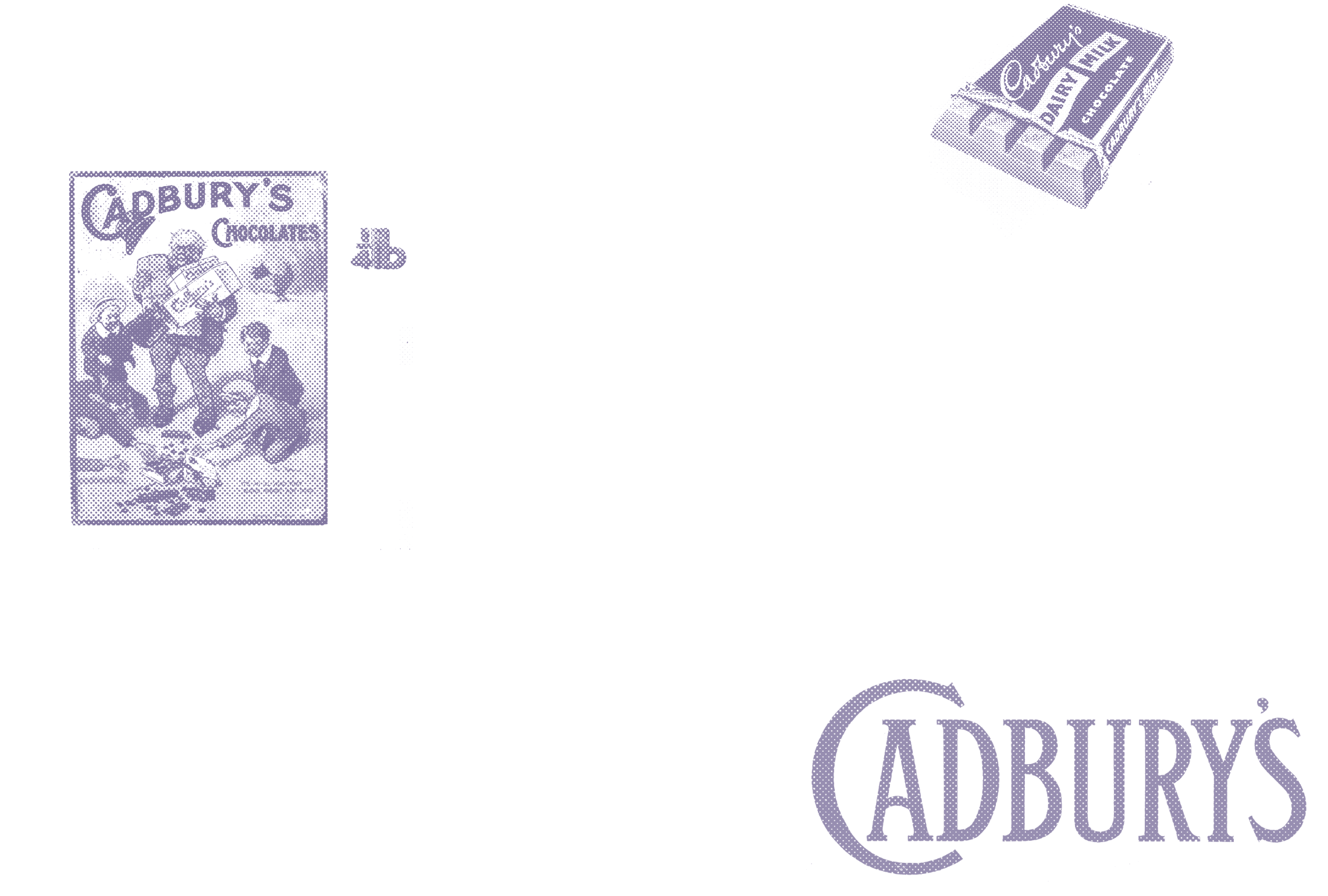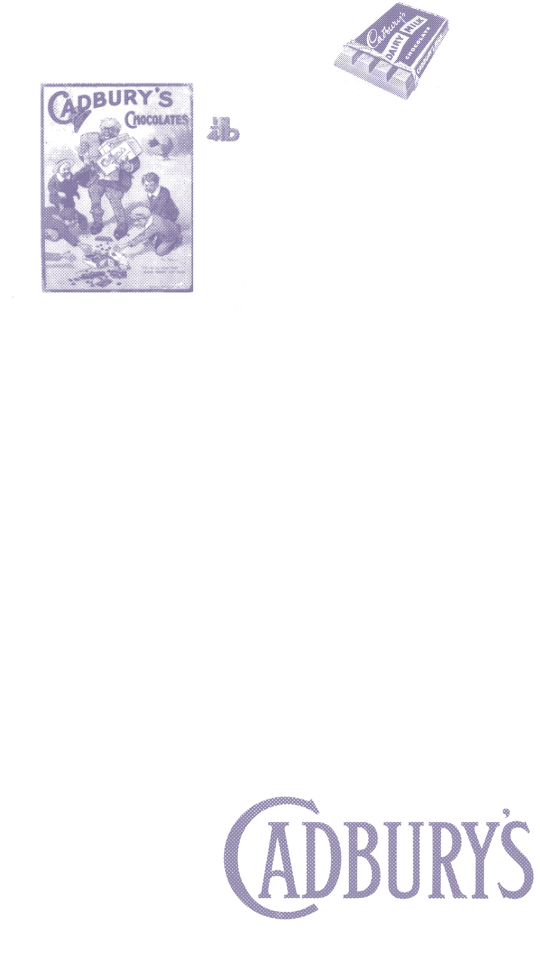 Cadbury Dairy Milk
Chocolate Fondant
---

INGREDIENTS
150g Cadbury Dairy Milk Chocolate
50g butter
1 egg yolk
2 eggs
1/3 cup sugar
50g flour
1 tsp salt
Icing sugar for dusting
METHOD
Melt chocolate and butter and set aside.
In a bowl, over a simmering pot of water, whisk the eggs and sugar together.
Once light and fluffy, add the melted chocolate, flour and salt.
Refrigerate overnight.
Grease 4 metal rings and line a baking tray.
Make balls with your hands from the batter and squeeze into the rings.
Bake at 200°C for 15 – 20 minutes.
Serve immediately with a dust of icing sugar.