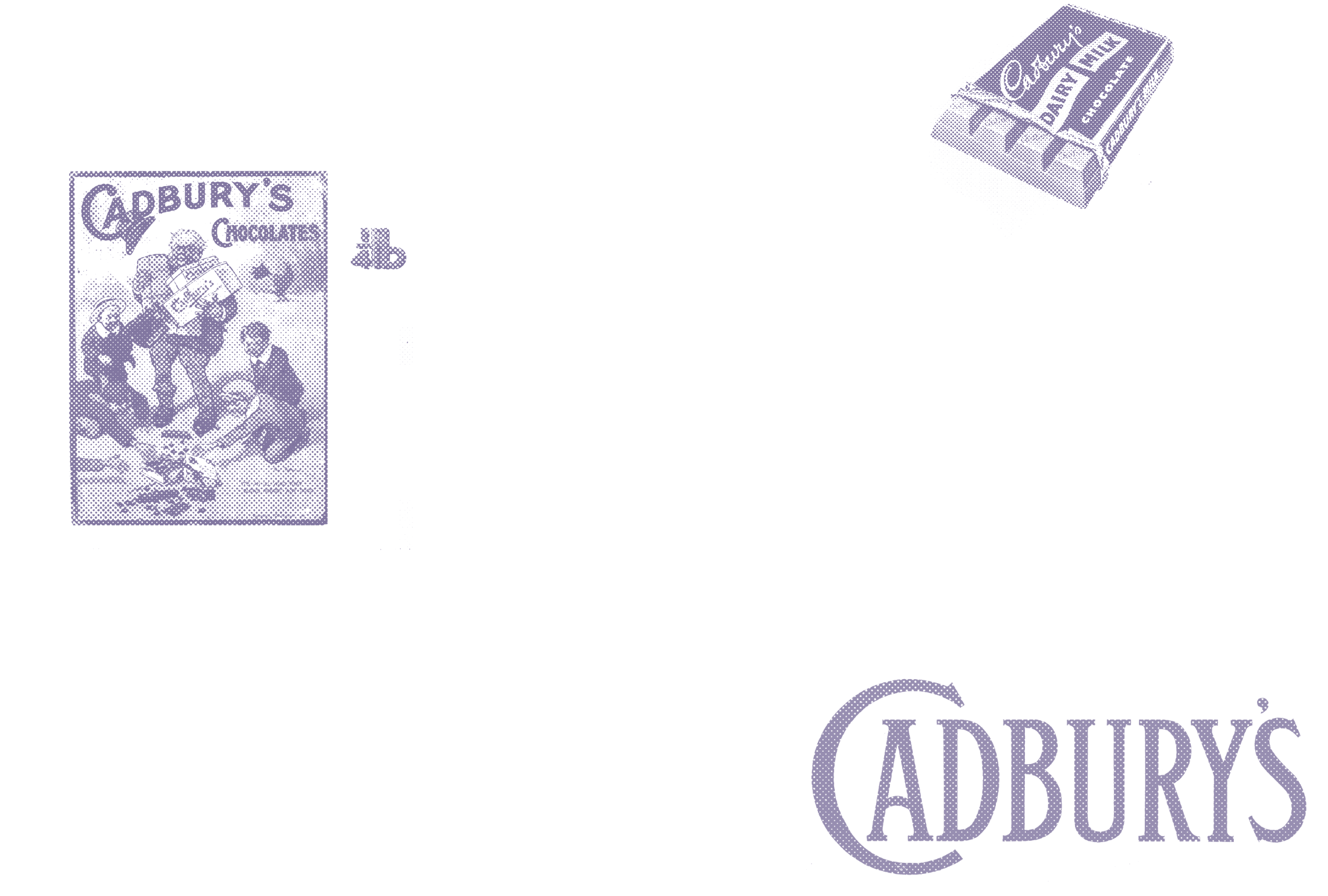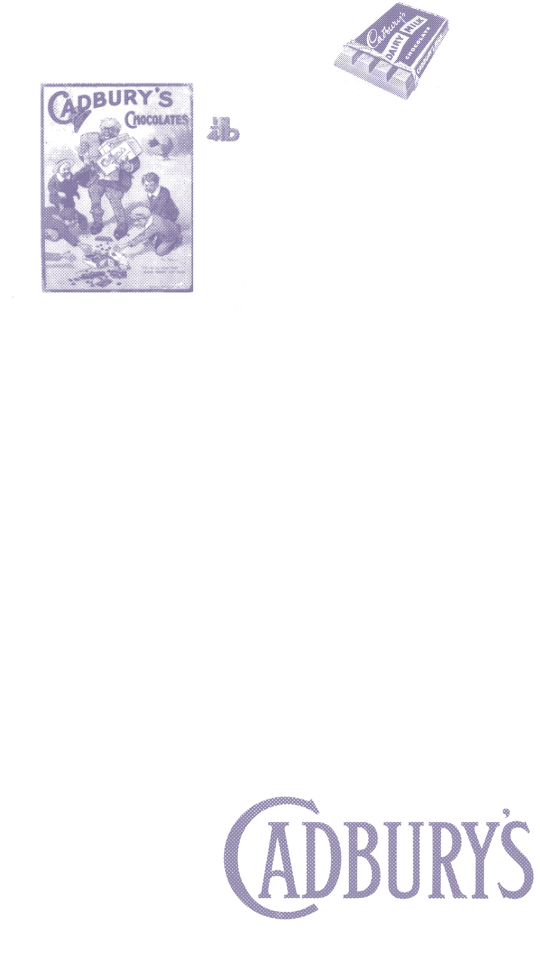 Easter
Marshmallow Brownies
---
INGREDIENTS
1 slab (170g) Cadbury Dairy Milk Top Deck Bunnies
1 cup (200g) castor sugar
2 large eggs
½ cup (113g) butter, melted
½ cup (62g) cake flour
½ cup (50g) cocoa powder
8 (16.5g each) Cadbury Fluffies Chocolate Covered Mallow Eggs 
Garnish (optional):
3 (25g each) Cadbury Hen's Eggs Candy Coated Milk Chocolate Eggs
1 packet (80g) Cadbury Mini Eggs 
 
*Microwave cooking times may vary due to wattage; use the timings below as a guide.
METHOD
Preheat the oven to 180ºC. Line a 23cm square baking dish with baking paper and lightly grease the paper.
Using a small hot knife, carefully separate the white chocolate bunnies from the Cadbury Dairy Milk Top Deck Bunnies slab. Set the bunnies aside until needed.
On a chopping board, chop the remaining milk chocolate slab into small chocolate chipsized pieces. Set the chocolate chips aside until needed.
In a mixing bowl, whisk the eggs with an electric beater until pale, airy, and doubled in volume. Add the sugar and whisk until the mixture has thickened. *Chef's Tip: Whisking the eggs and sugar will ensure the brownies rise well!
Add the melted butter to the bowl and gently stir into the mixture. Sieve in the flour and cocoa powder and add half of the chopped chocolate chips, gently folding until a smooth brownie batter has formed.
Transfer ⅓ of the brownie batter to the prepared baking dish and spread evenly to form a smooth surface. 
Arrange the Cadbury Fluffies Chocolate Covered Mallow Eggs, 2 rows of 4, spaced out evenly over the brownie batter. Pour over the remaining ⅔ of brownie batter, covering the fluffies, and spread the batter evenly to form a smooth surface. 
Bake the brownies for about 20 minutes or until almost cooked through yet still gooey in the centre.
Allow the brownies to cool for 1 hour.
Add the remaining half of the chocolate chips to a bowl and microwave for about 30 seconds, stirring every 15 seconds until melted. *Chef's Tip: Stirring the chocolate while melting will prevent it from seizing!
Drizzle the melted chocolate over the brownies. Decorate the brownies by crushing the optional Cadbury Hen's Eggs Candy Coated Milk Chocolate Eggs. Sprinkle the optional Cadbury Mini Eggs over the brownies as well. Top with the reserved white chocolate bunnies and cut into 9 neat brownie squares.
Serve the brownies on a platter and ENJOY!