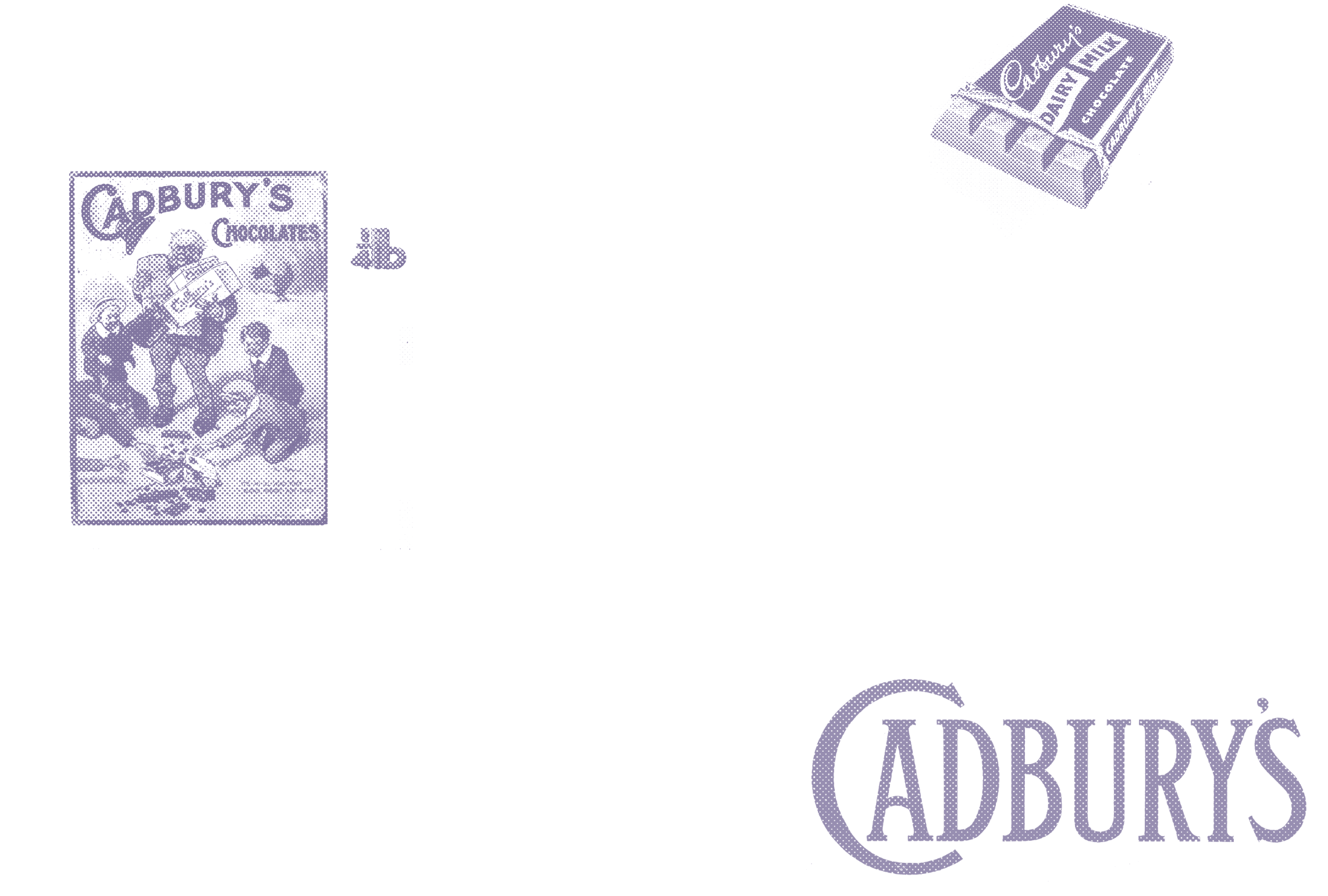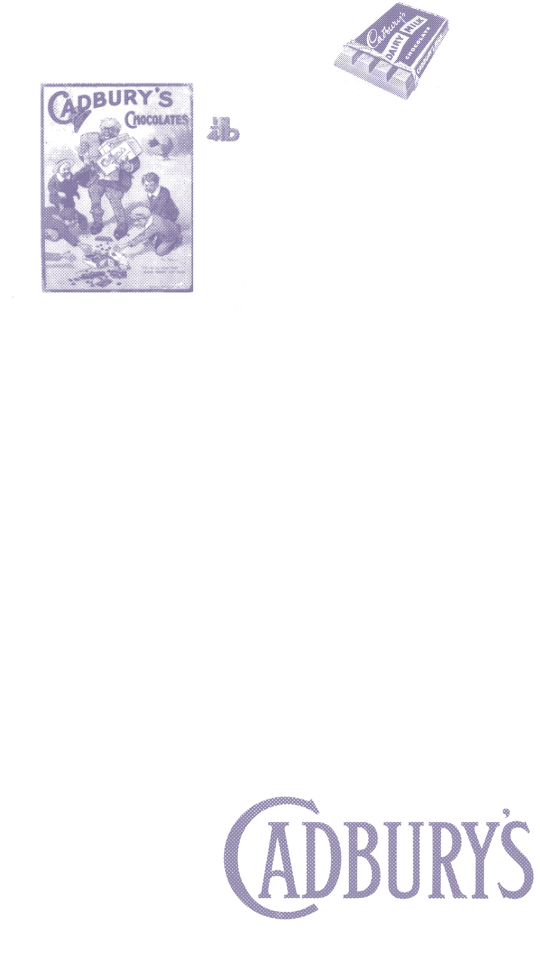 Easter
Cheesecake Surprise
---

INGREDIENTS
1 packet shortbread biscuits, crushed
200g butter
4 x 80g Cadbury Dairy Milk slabs, chopped
125ml cream
250g cream cheese
½ tin (193ml) condensed milk
12 x Cadbury Fluffies 1 box Cadbury Astros
METHOD
Mix the crushed biscuits and melted butter together until well combined.
Press into the base of a 20 x 30cm tin which has been lined with baking paper.
Refrigerate until set.
Melt the butter, chocolate and condensed milk in a saucepan over low heat until smooth.
Allow to cool until slightly warm.
Add cream cheese and mix well.
Add whipped cream and mix well.
Pour half of the chocolate mix over the biscuit base.
Arrange the Cadbury Fluffies over the chocolate.
Pour the rest of the chocolate mix over the Fluffies to cover them completely.
Sprinkle with purple Astros and refrigerate until set.
Cut into squares and serve!