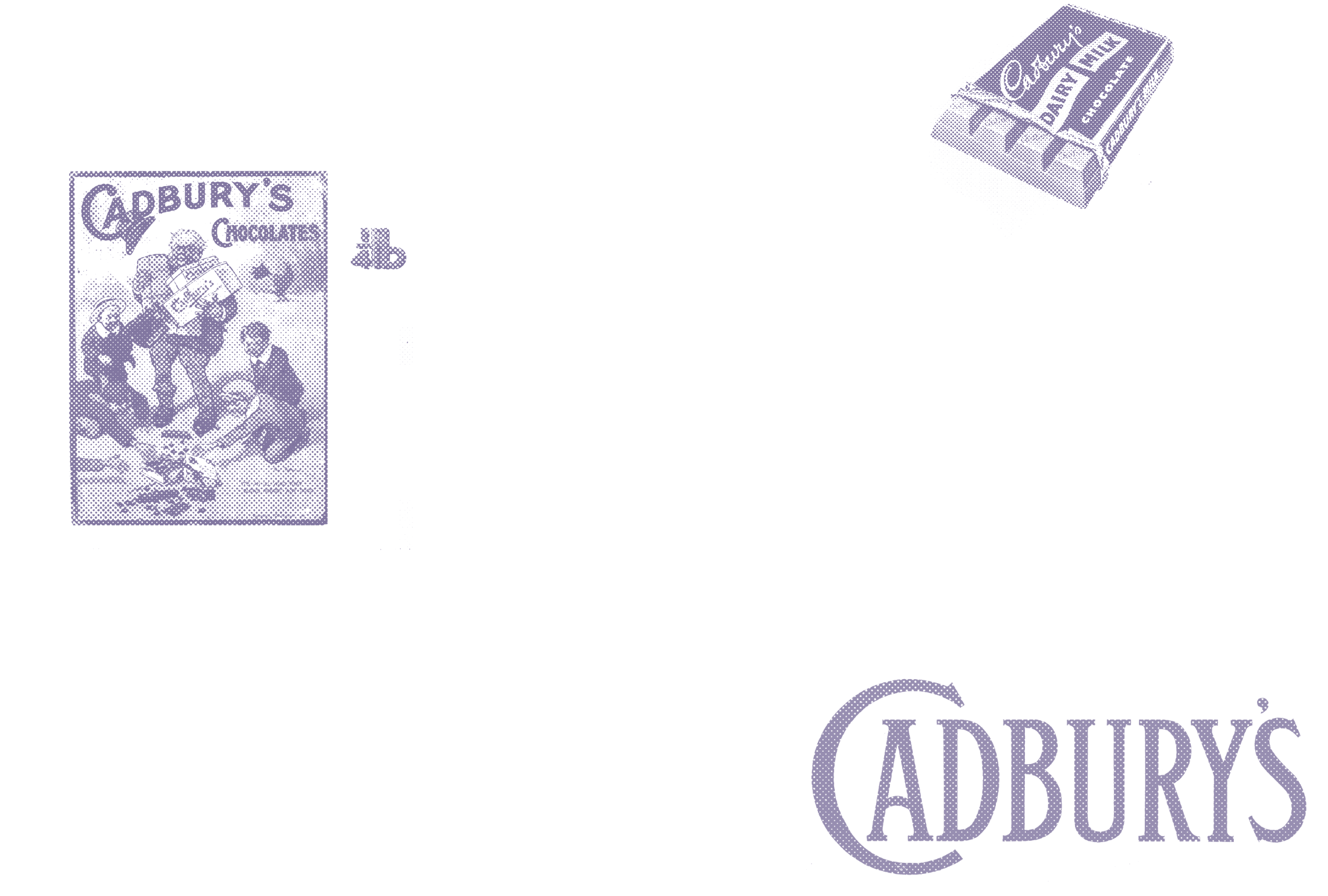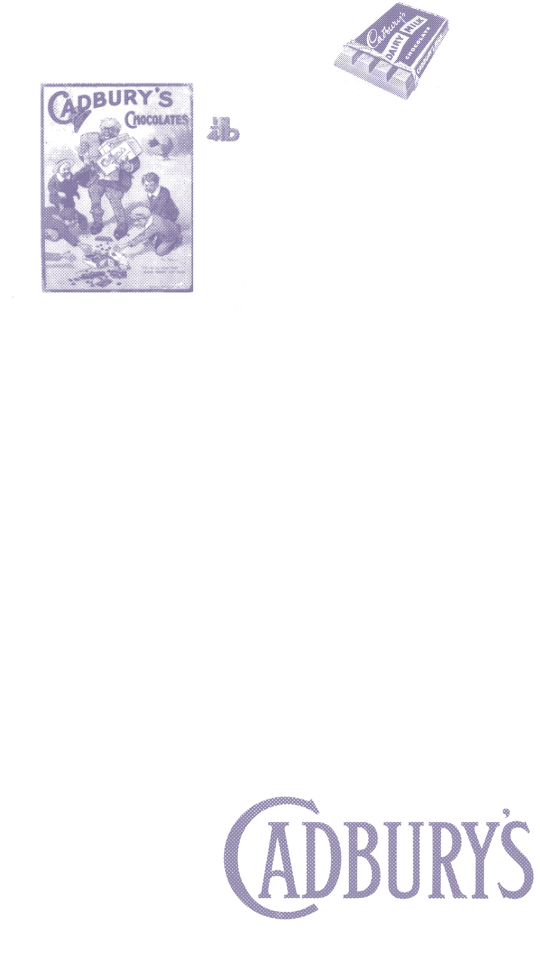 ---
INGREDIENTS
2 slabs Cadbury Bournville
2 slabs Cadbury Dream
⅓ cup chopped hazelnuts
1 cup Astros
METHOD
Line a baking cookie sheet with baking paper. Chop the white chocolate and melt it in a microwave at 30-second intervals, stirring in between until completely melted. Do the same with the dark chocolate.
Spread the dark chocolate onto the prepared baking sheet. Drop the white chocolate over the dark chocolate and, with a fork, spread it over to give it a marble effect. Sprinkle the hazelnuts and Astros over the chocolate and freeze for 30 minutes.
Once the chocolate has solidified, just cut into pieces with your hands.