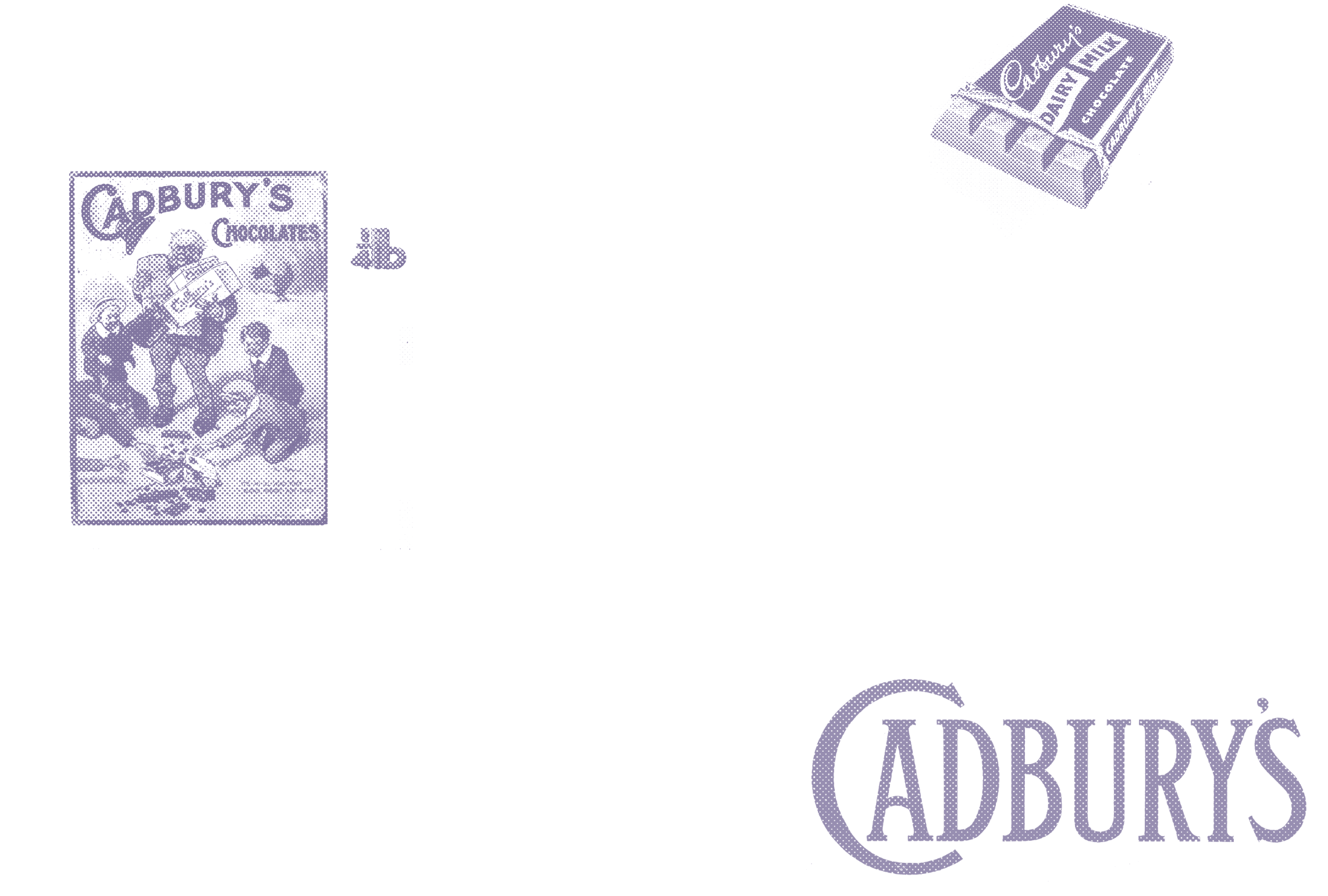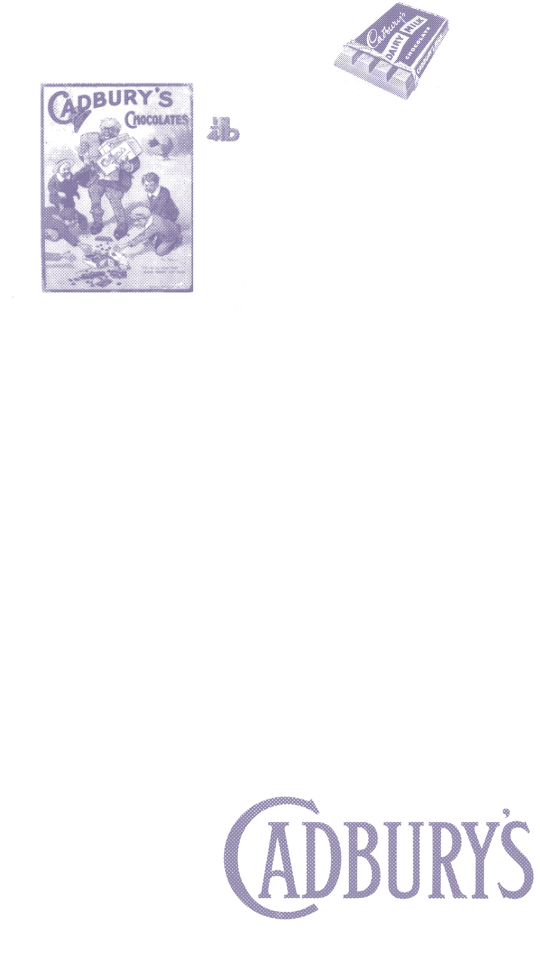 Cadbury Dairy Milk
FRUIT & NUT
---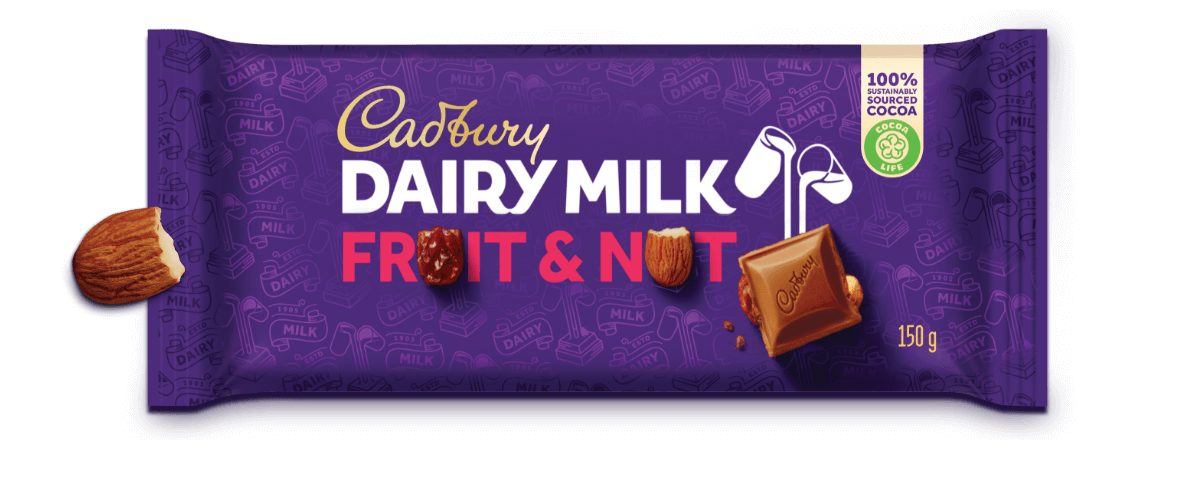 DID YOU KNOW?
Cadbury Dairy Milk's Fruit & Nut adds a fruity combination to the classic chocolate made from the finest ingredients and flavours that bring the delicious taste of generosity to every slab. Each Fruit & Nut chocolate slab has a smooth and creamy wave of delight moulded into a unique chocolate.
PRODUCT INFORMATION
Cadbury Dairy Milk Fruit & Nut is made from 100% sustainably sourced cocoa beans and the fruity combination of almonds and raisins all engulfed by milk ingredients and that classic Cadbury goodness.
INGREDIENTS
Sugar, Full Cream Milk Powder, Raisins (16%), Cocoa Mass, Cocoa Butter, Almonds (6%), Vegetable Fats [Palm Fruit, Sunflower Seed, Shea Nut, Illipe Seed, Sal Seed (Soya) (Citric Acid) (Tocopherol)], Whey Permeate (Cow's Milk), Emulsifiers (E442, E476), Flavourings.
AVAILABLE IN
80g and 150g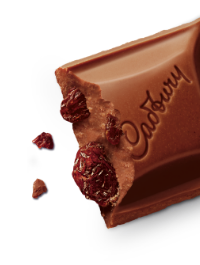 NUTRITIONAL INFORMATION
Energy
514 kJ / 25 g
2055 kJ / 100 g
Protein
2.0 g / 25 g
7.8g / 100 g
Carbohydrate
14.6 g / 25 g
58.5 g / 100 g
Sugar
14.4 g / 25 g
57.5 g / 100 g
Sodium
17 mg / 25 g
68 mg / 100 g
Fibre
0.9 g / 25 g
3.4 g / 100 g
Saturated Fat
3.3 g / 25 g
13 g / 100 g
Fat
6.1 g / 25 g
24.5 g / 100 g