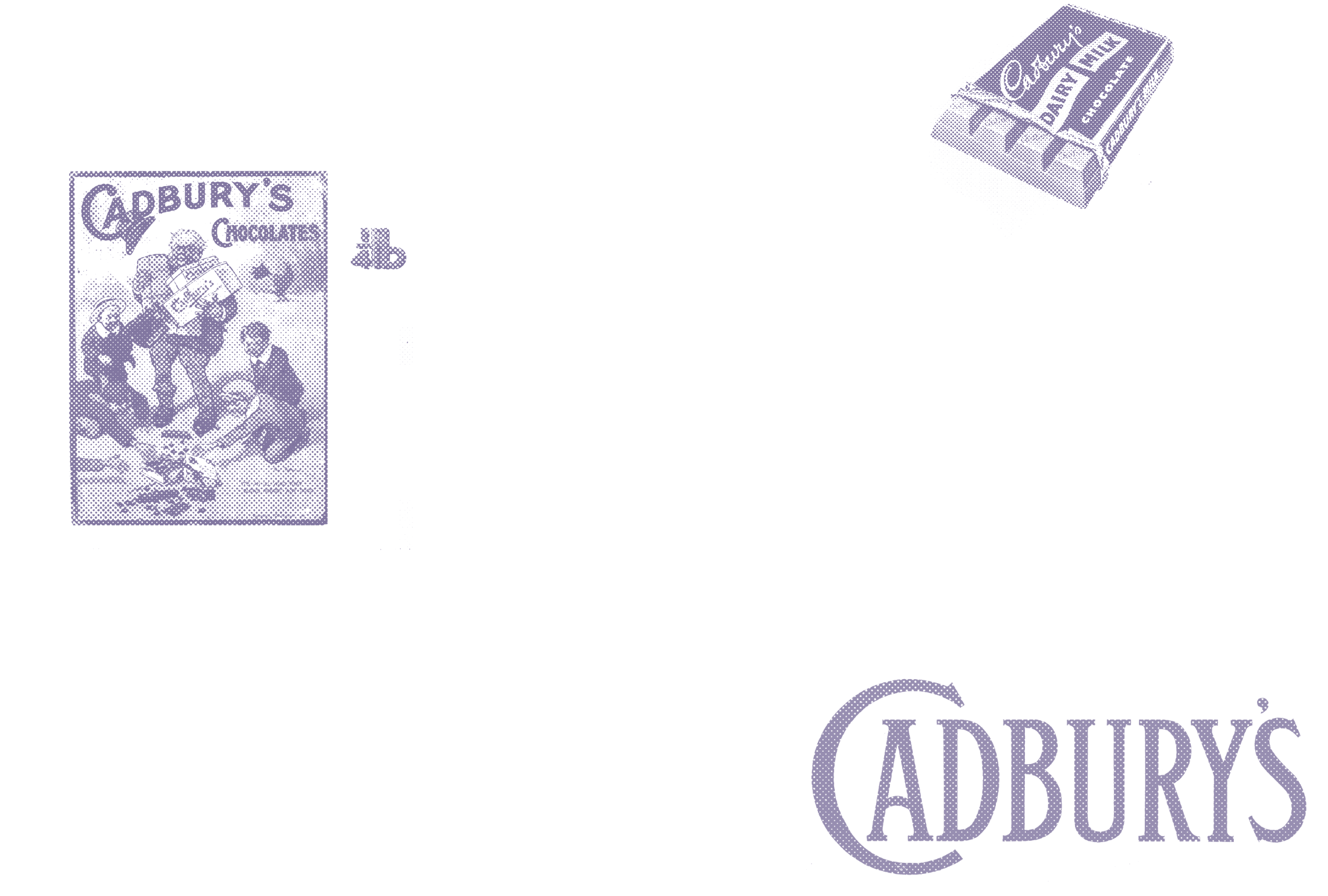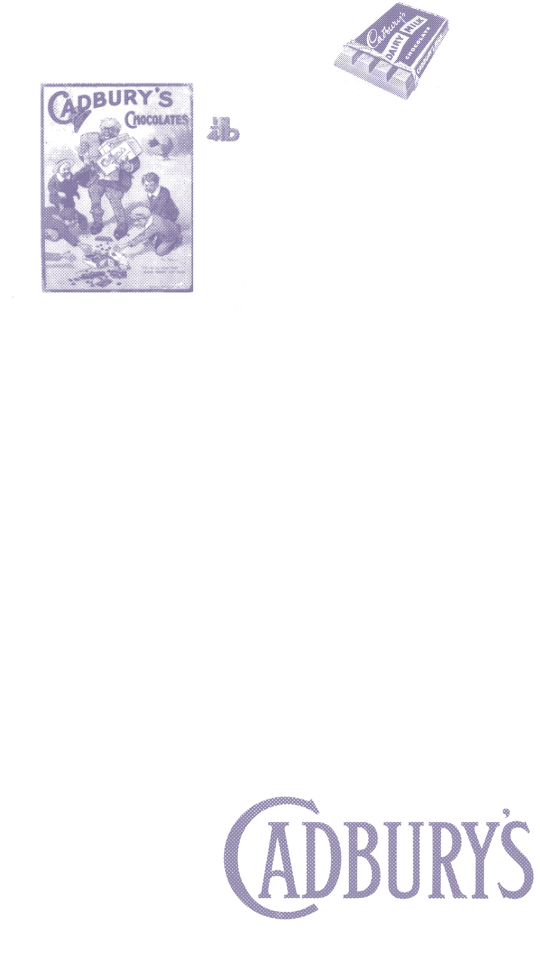 ---

INGREDIENTS
1 cup roughly chopped almonds
1 cup softened unsalted butter
1 cup powdered sugar, divided into two
2 tsp vanilla extract
2 cups all-purpose flour
4 Flakes
METHOD
Preheat oven to 180°C.
Place chopped almonds on a baking sheet and toast for 3 to 5 minutes in preheated oven. Remove from oven and set aside to cool.
Once the nuts are cooled, beat together the butter, ½ cup powdered sugar and vanilla in a large mixing bowl.
Add flour to butter mixture in two additions, mixing until just combined after each addition. Stir in the toasted almonds by hand. Lastly, crush the Flakes with your hands and mix into the batter.
Roll cookie dough into 2cm balls and place on a greased baking sheet. Bake for 14 to 16 minutes, or until the bottom edges of the cookies just begin to brown.
Remove cookies from oven and let cool for 5 minutes. Roll warm cookies in the remaining ½ cup powdered sugar, and place on a wire rack to cool completely.