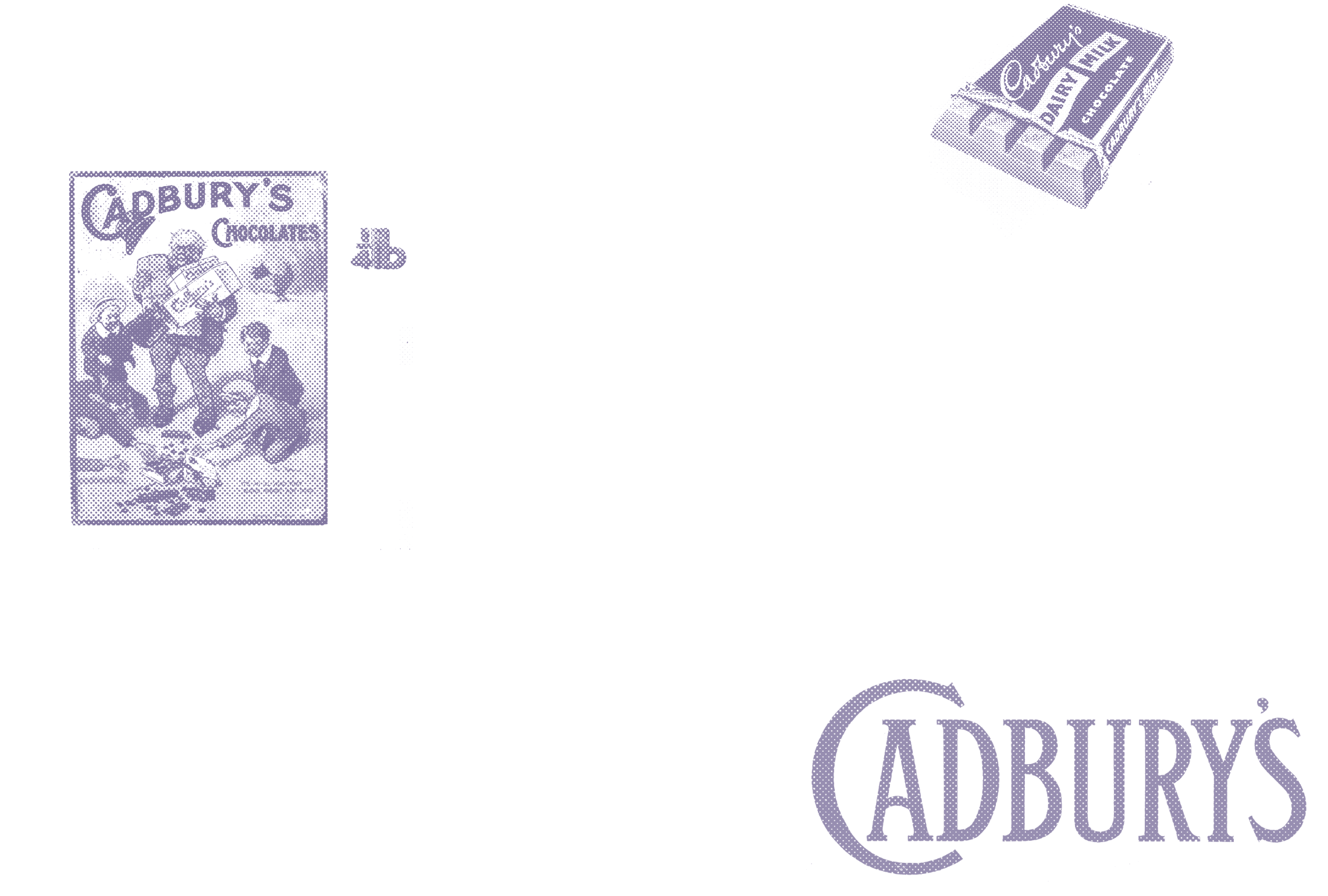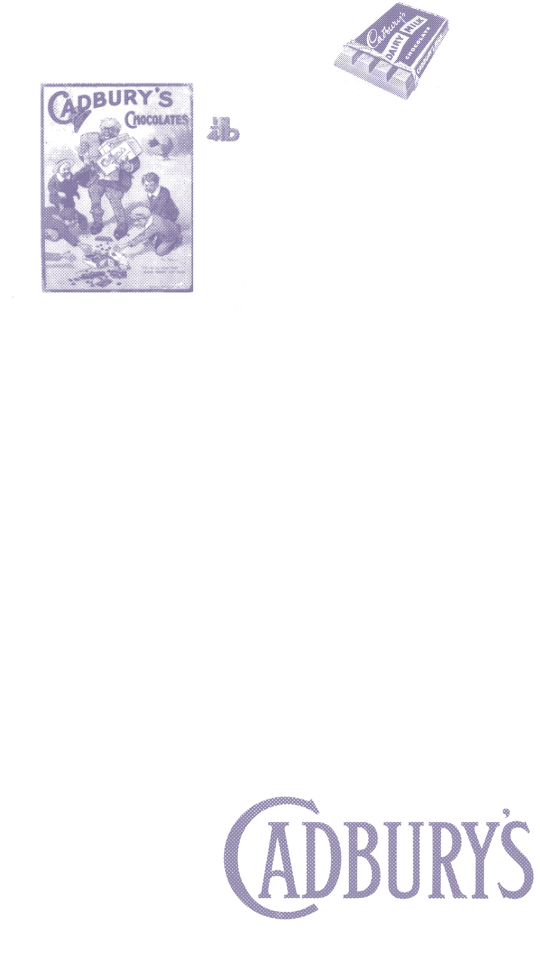 Salted Dark Chocolate
Date Truffles
---
INGREDIENTS
2 slabs Cadbury Bournville
1 cup dates
2 Tbsp desiccated coconut
2 Tbsp cocoa
2 Tbsp almond nut butter
2 Tbsp coconut oil, melted
Pinch of salt
METHOD
Melt the Cadbury Bournville chocolate in the microwave at 30-second intervals, stirring in between until smooth and melted.
Blend all ingredients together. You can use a food processor or a blender for this.
Decant the mixture into a bowl.
You might need to refrigerate the truffle mixture for a while before you can roll into balls.
When the mix is firm enough, using your hands, roll into 2cm sized balls.
Coat with extra cocoa.
Refrigerate before serving.