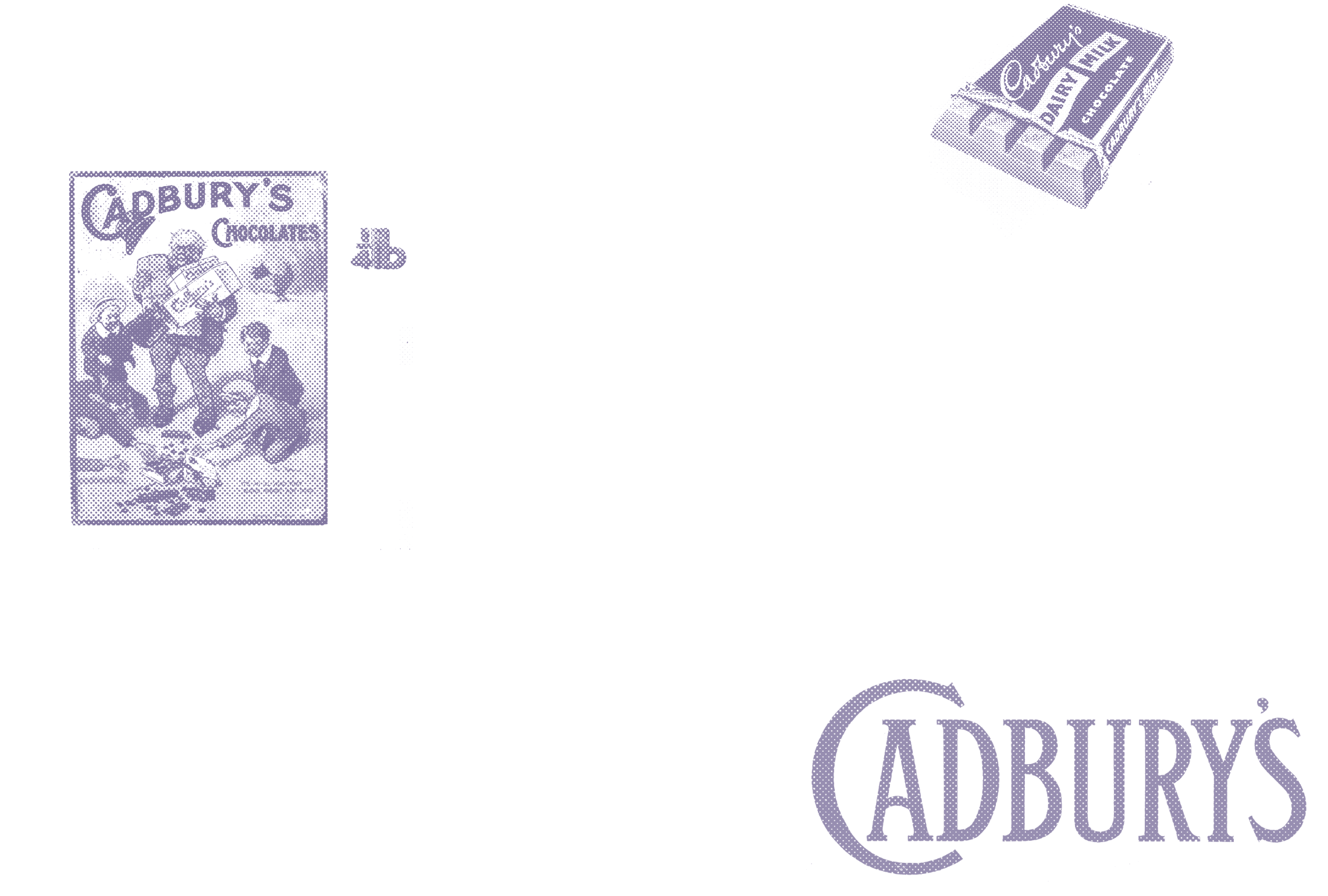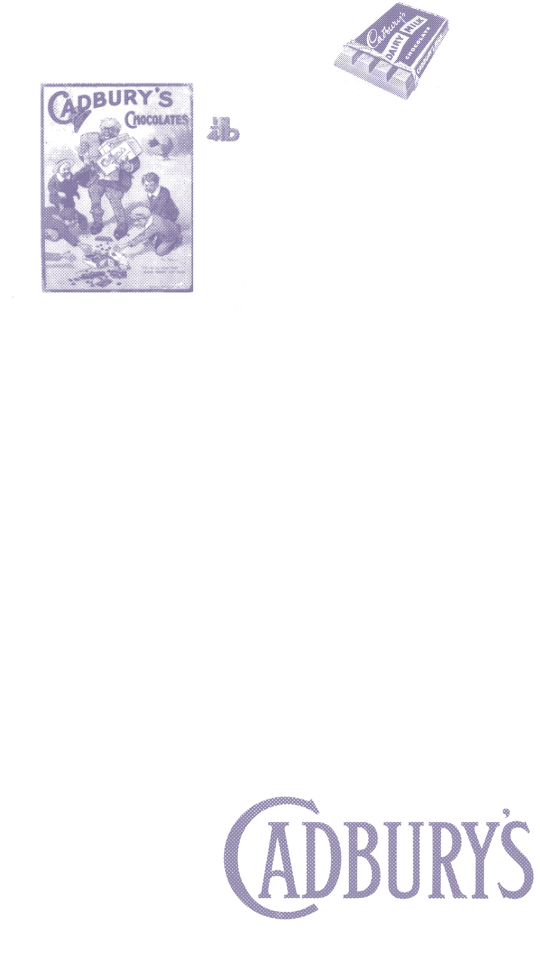 ---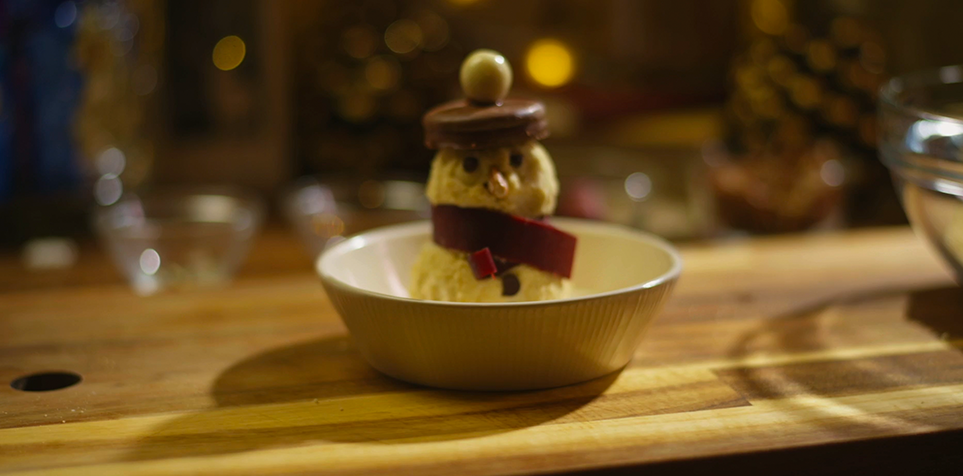 INGREDIENTS
One tub of vanilla ice cream
One bag of Cadbury Dream Whispers Snowballs
Cookies for the base
Choc chips for eyes and buttons
METHOD
1. Take ice cream out of the freezer, allow to soften slightly and, with your fingers, gently push in half a bag of Cadbury Dream Whispers Snowballs. Smooth the ice cream with a spoon and place back into the freezer.
2. Save 10 Cadbury Whispers Snowballs for your final decoration.
3. Pour the rest of the Snowballs into a plastic sealable bag and beat with a rolling pin until crushed into "snowflakes".
4. Empty your crushed Snowballs crumbs into a medium-size bowl.
5. In a small tray, line-up your cookie bases.
6. To create the body of your snowman, scoop a ball of ice cream, then drop it into the crushed Snowballs crumbs and roll it around until coated. Remove the ball from the bowl and place on the cookie base. Repeat this with a smaller ball for the head of the snowman. Place into the freezer and allow to set.
7. Once hard, take out of the freezer and add the nose, eyes and buttons to finish off your snowman. Now you're ready to serve.