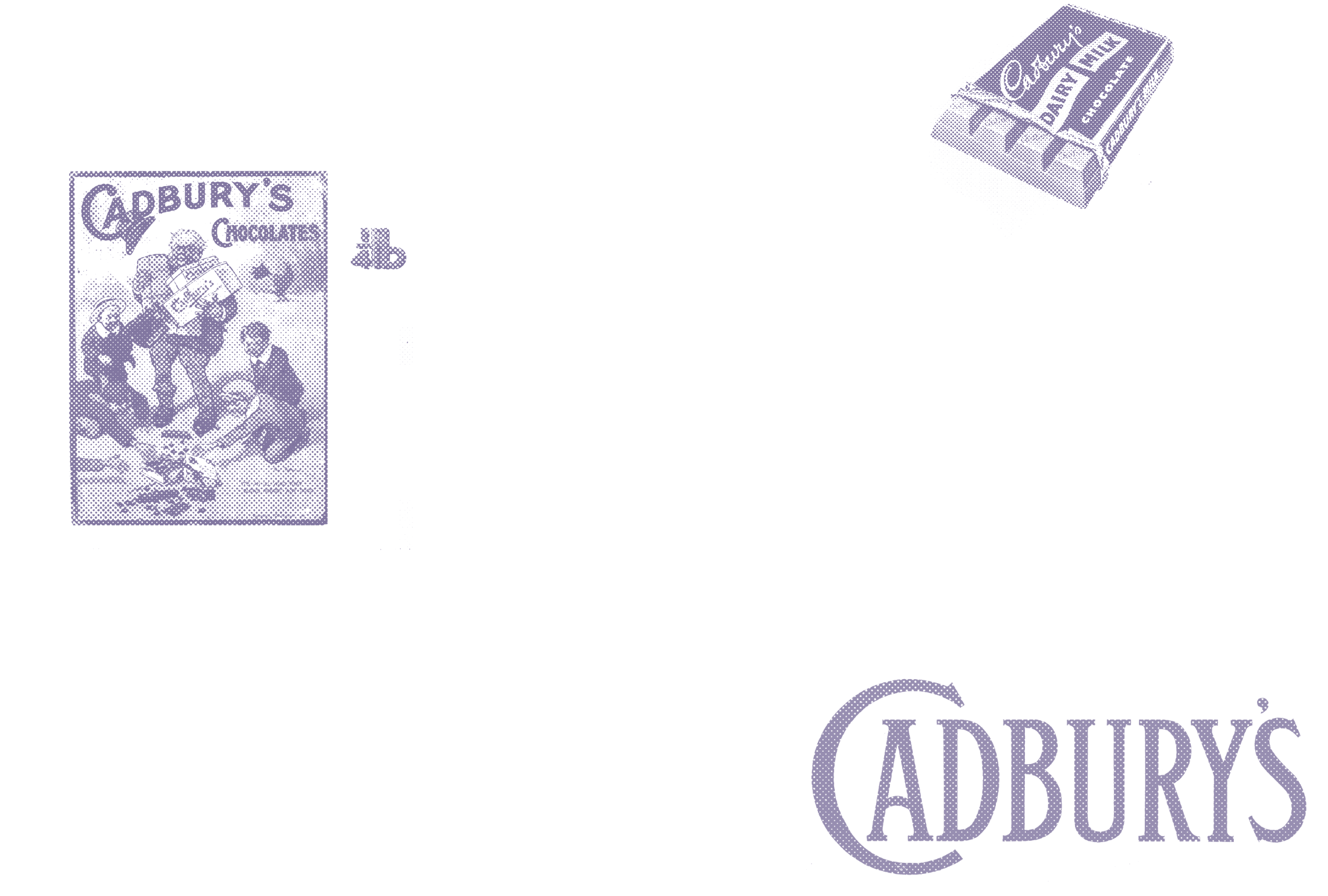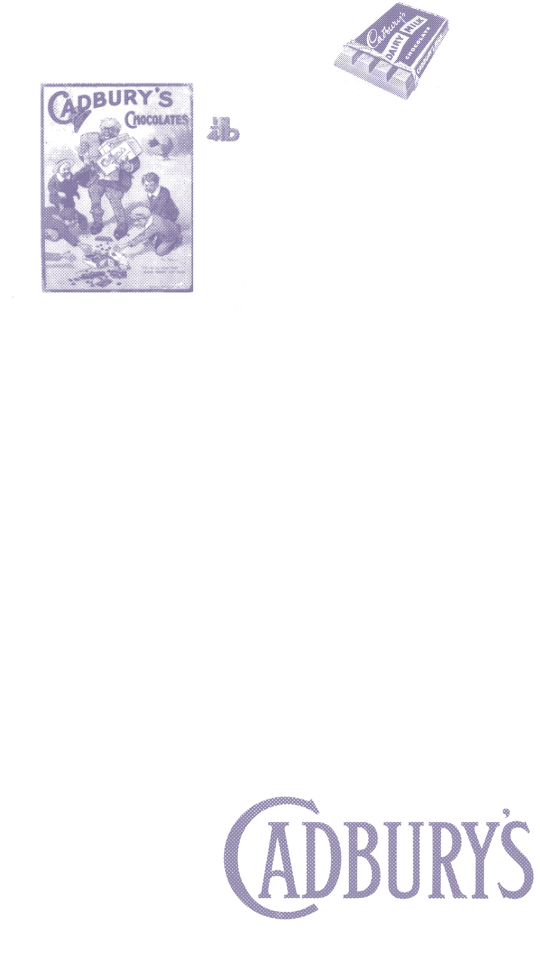 ---

INGREDIENTS
2 slabs (150g each) Cadbury Dream Coconut And Hazelnut Bliss, plus an extra ¼ for garnish
1 cup butter, softened
½ cup brown sugar
½ cup granulated white sugar
1 tsp vanilla essence
1 large egg
2 ¼ cups cake flour, sieved
½ tsp bicarbonate of soda
¼ cup (60g) cream
METHOD
Preheat the oven to 180°C and lightly grease a 12-holed muffin tray.
Roughly chop the Cadbury Dream Coconut And Hazelnut Bliss Chocolate into choc-chip-sized pieces. Separate the chocolate into half, adding them to two separate bowls and set aside until needed.
In a large mixing bowl, whisk the softened butter along with both types of sugar until light and fluffy using an electric whisk. *Chef's Tip: Using 2 types of sugar ensures a crispy yet caramelised cookie.
Mix in the vanilla essence, egg and half of the chopped chocolate until well incorporated.
Add the flour and bicarbonate of soda and mix until a cookie dough has formed. Spoon 2 tablespoons of the dough into each muffin hole and use your fingertips to push the dough up the sides, creating a cup shape with a well in the centre.
Use a cake fork to poke holes into the base and sides of the cups. *Chef's tip: This stops the cookie from rising in the middle when baked!
Place the muffin tray into the fridge to chill the dough for 20 minutes.
Bake the chilled cups for 20-25 minutes or until a golden brown colour is achieved. Remove the cups from the oven and allow them to cool until cold to the touch or for about 40-50 minutes.
In the meantime, add the cream to a microwave-safe bowl and heat for 20-30 seconds when hot; add the remaining chocolate to the cream and mix until fully melted. Place the bowl into the fridge to cool until cold. When ready to serve, use an electric whisk to whip the mixture until fluffy or for about 10-20 seconds.
Spoon the mixture into the cookie cups and grate the extra chocolate over the top. Serve immediately and ENJOY!