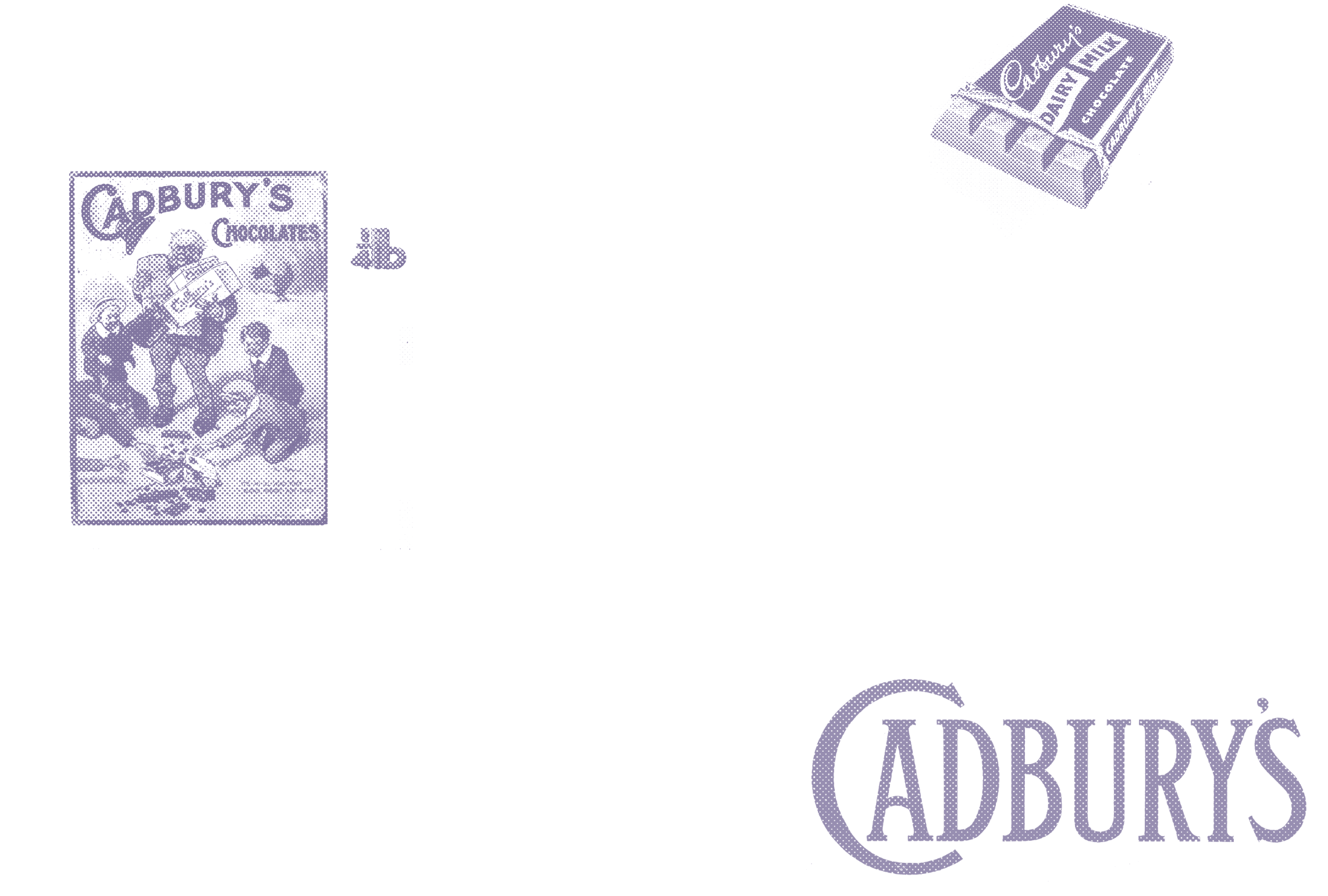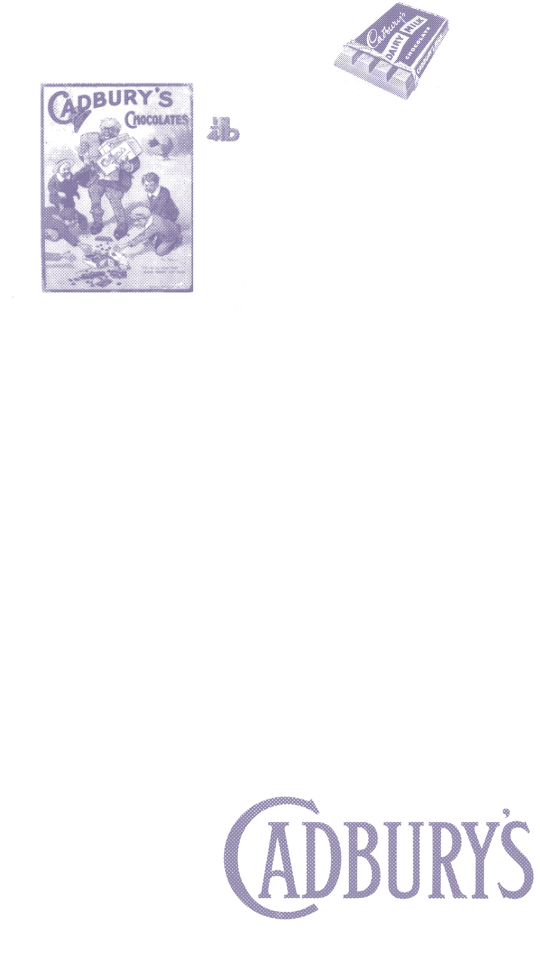 Cadbury Dream
Coconut and Hazelnut Bliss
---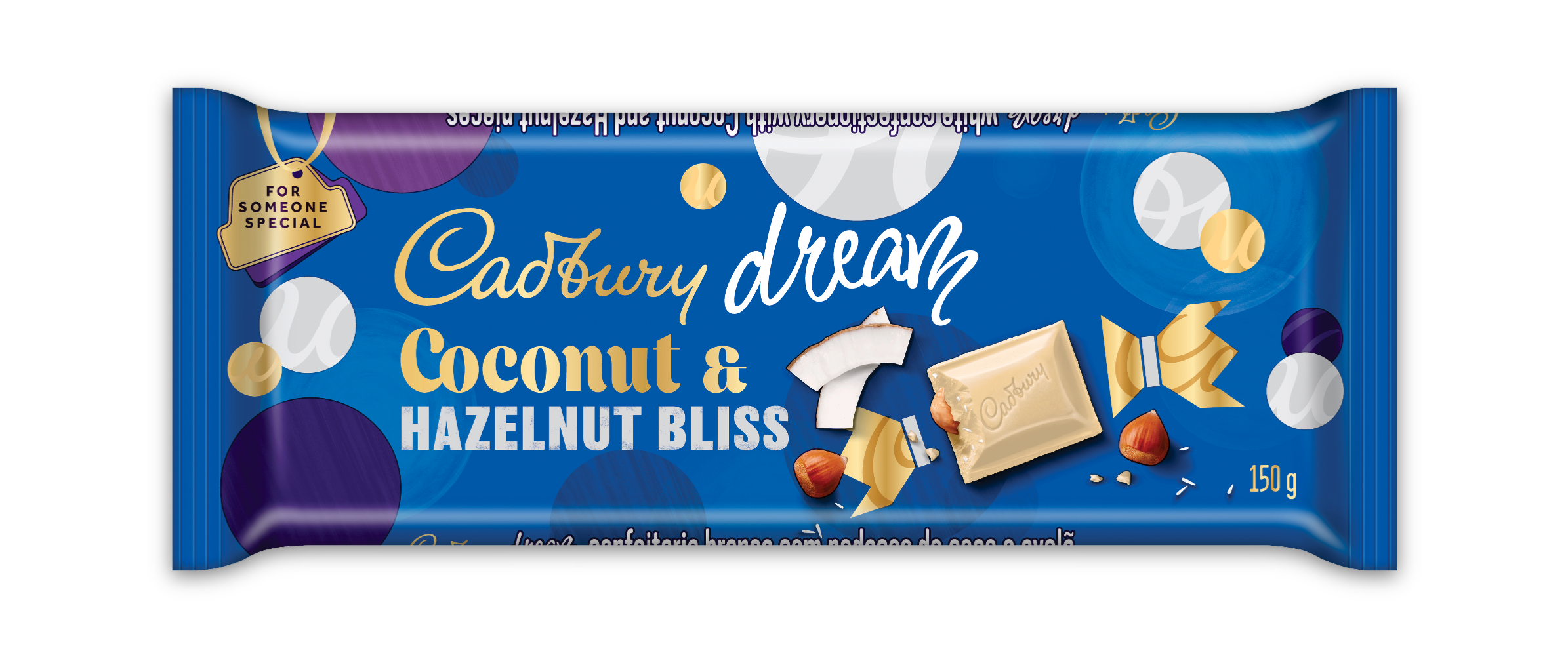 DID YOU KNOW?
Cadbury Dream white confectionery is made from the best quality ingredients and Festive flavours to generously bring a delicious taste to every slab.
PRODUCT INFORMATION
Enjoy our gift to you this festive season, introducing a dreamy, creamy treat that combines crunchy coconut and hazelnuts into Cadbury Dream – making it the perfect gift to show someone just how much you appreciate them.
INGREDIENTS
Sugar, Vegetable Fats [Palm Fruit, Shea Nut, Sunflower Seed, Illipe Seed, Sal Seed, Kokum Seed (Soya) (Tocopherol) (Citric Acid)], Coconut (12%), Hazelnut (10%), Full Cream Milk Powder, Whey Permeate (Cow's Milk), Skimmed Milk Powder, Emulsifiers (E442, E476), Flavourings.

Contains: Cow's Milk, Tree Nut (Hazelnut), Soya.
May Contain: Other Tree Nuts, Wheat (Gluten).
NUTRITIONAL INFORMATION
Energy
601 kj / 25 g
2,403 kj / 100 g
Protein
1.5 g / 25 g
6.1 g / 100 g
Carbohydrate
12.2 g / 25 g
48.9 g / 100 g
Saturated Fat
5.4 g / 25 g
21 g / 100 g
fibre*
0.7 g / 25 g
2.9 g / 100 g
Sodium
22 mg / 25 mg
89 mg / 100 mg
Fat
9.7 g / 25 g
38.9 g / 100 g
Sugar
12.1 g / 25 g
48.6 g / 100 g