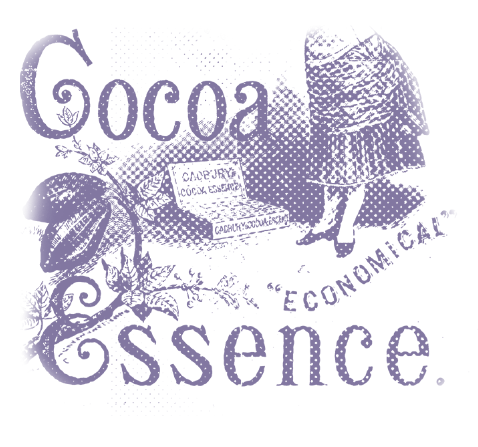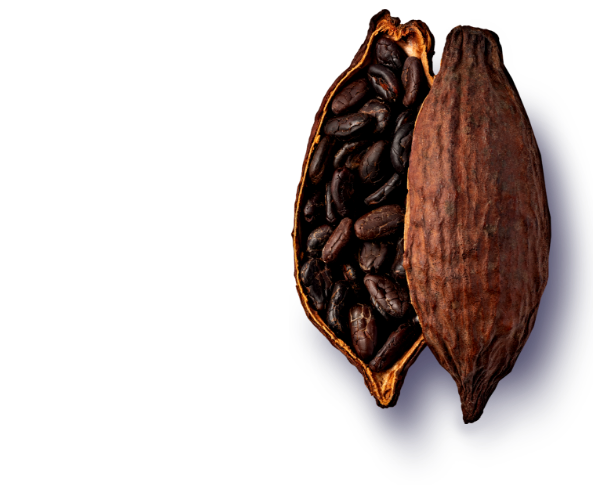 In 1897 Cadbury starts making milk chocolate
Milk chocolate was first made by Cadbury in 1897 by blending milk powder with the basic chocolate ingredients of cocoa butter, cocoa mass and sugar. By today's standards, the chocolate wasn't particularly good: it was very coarse and dry and neither sweet nor milky enough.
At that time, the Swiss dominated the milk chocolate market with a product of superior taste and texture produced by Daniel Peters of Vevey, using condensed milk rather than milk powder.
Taking on the Swiss in 1904
In the early 1900s, George Cadbury Junior and experts at Bournville took on the Swiss, researching new recipes and production methods.
By June 1904, the recipe was perfected, and a delicious, rich and creamy new milk chocolate was ready for production.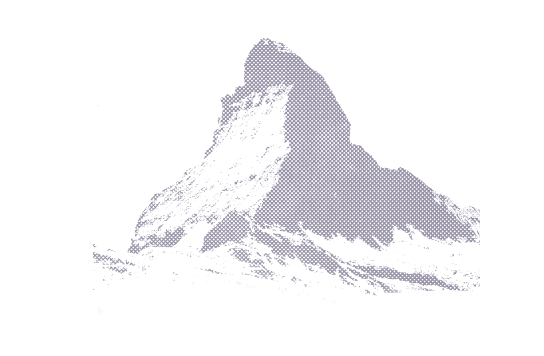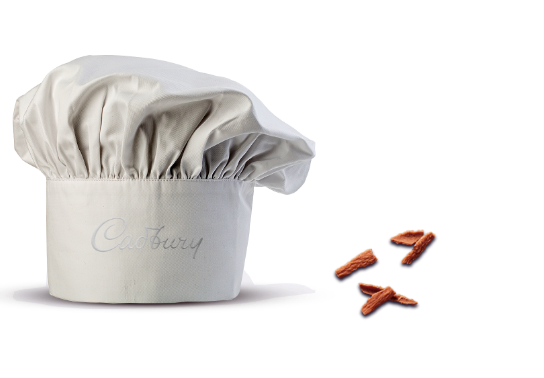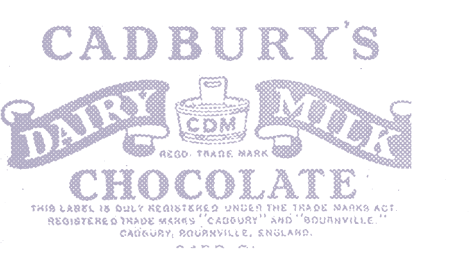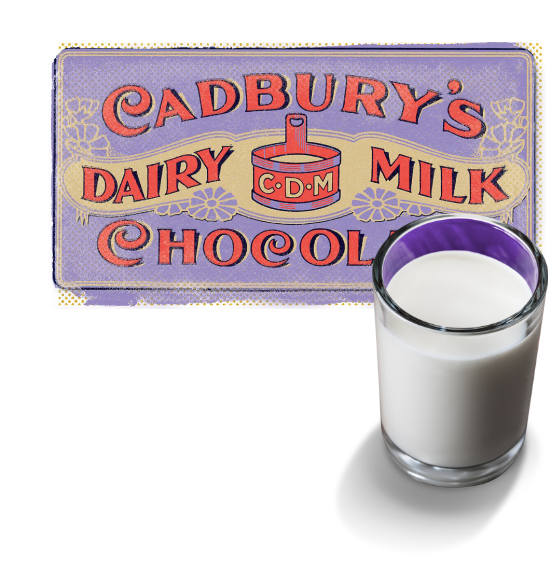 In 1905 Cadbury launches a new Milk chocolate
Launched in 1905, Cadbury proudly boasted that its new milk chocolate was not only 'as good as' but better than the European milk chocolate. With its now-famous glass and a half of full-cream milk in every 200g, it contained far more milk than any previously known chocolate.
The special flavours produced when fresh milk, cocoa mass and sugar are cooked together in the first stages of the chocolate crumb-making process give Cadbury Dairy Milk its unique taste.
Cadbury adds extra goodness in 2012
While advertising and packaging designs have evolved over the years, along with considerable technological advances in production, the Cadbury Dairy Milk recipe is still basically the same as it was in 1905, with a little bit of extra goodness added to the recipe through its Cocoa Life initiative. In 2012, Cadbury Dairy Milk committed to investing $400 million USD by 2022 to empower and support at least 200,000 cocoa farmers.
It was the beginning of a beautiful partnership between Cadbury and the hard-working farmers who produce superior quality cocoa beans.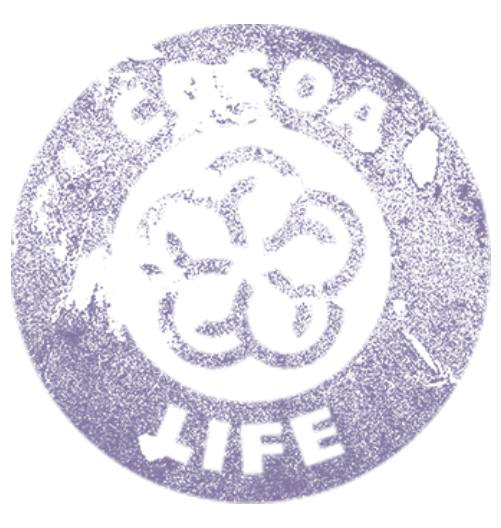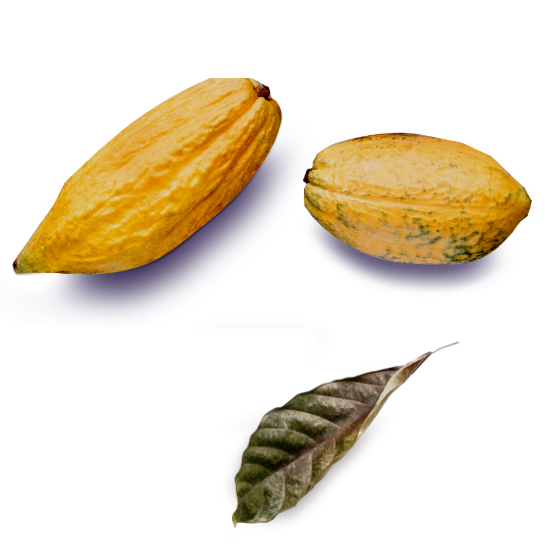 Cadbury in 2021
Cadbury Dairy Milk blocks come in a range of sizes suitable for all ages and occasions: from a quick snack to a self-indulgent treat, something to share with family or friends or a gift.
Cadbury Dairy Milk is sold with a similar design worldwide: the centrepiece of all packaging is the iconic 'glass and a half' image showing the famous glass and a half of pure full-cream milk flowing into a delicious chunk of Cadbury Dairy Milk chocolate.