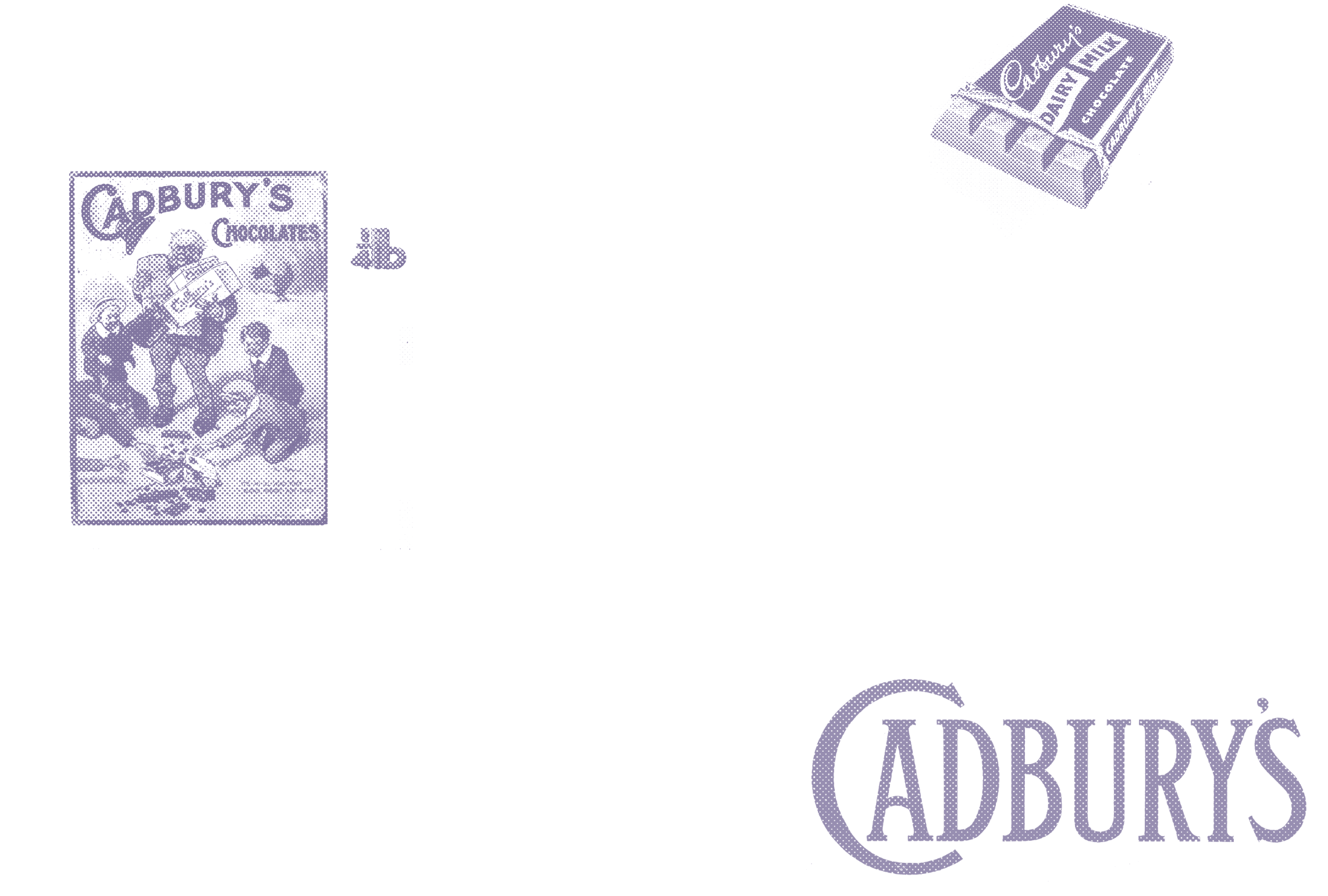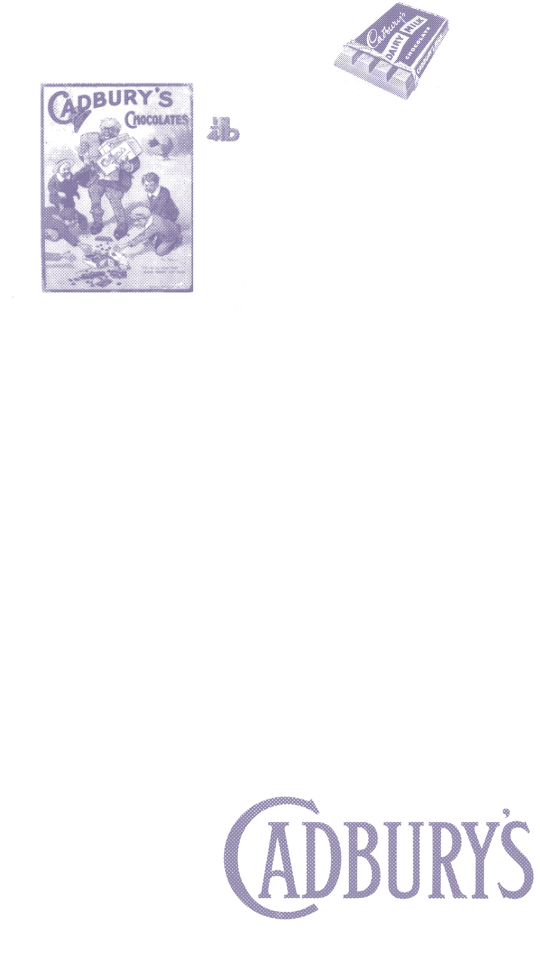 Fudgy S'more
Sandwich Cookies
---
INGREDIENTS
½ cup (113g) butter, room temperature
¾ cup (150g) sugar
1 large egg
1 tsp vanilla essence
1¾ cups (217g) flour
2 slabs (150g each) Cadbury Dairy Milk Fudge
10 white marshmallows
METHOD
Preheat the oven to 180°C and line 2 baking trays with baking paper.
In a large mixing bowl, mix the butter and sugar together with an electric hand mixer for 3 minutes until light and fluffy.
Add the egg and vanilla essence. Sieve in the flour. Mix with the electric hand mixer for 1 minute until combined.
Finely chop one of the Cadbury Dairy Milk Fudge slabs. Chef's Tip: The perfect alternative to chocolate chips!
Fold the chopped Cadbury Dairy Milk Fudge through the cookie dough until combined. Chef's Tip: Combine with your hands if preferred!
Using your hands, roll the dough into 20 balls.
Arrange the cookies on the baking trays, leaving a 2-3 cm gap between each. Flatten the cookies to a 1cm thickness with the bottom of a glass. Chef's Tip: Spray the bottom of the glass with non-stick cooking spray to prevent sticking!
Bake the cookies for 10-12 minutes until crisp and golden. Remove the cookies from the oven and change the setting to grill.
Transfer 10 of the cookies to a wire rack to cool. Using a spatula turn the remaining cookies on the tray upside down.
Place a white marshmallow on each of the upside down cookies and grill for 1-2 minutes until golden and lightly browned.
In a small heatproof bowl, heat the remaining slab of Cadbury Dairy Milk Fudge in the microwave on high in 30-second intervals until melted.
Spread the melted chocolate over the bottom of the 10 cookies that do not have a marshmallow on top.
Sandwich one of each of the cookies together and repeat with the rest. Serve the s'more sandwich cookies with hot chocolate for dunking and ENJOY!
*Chef's Tip: Add a few blocks of Cadbury Dairy Milk Fudge chocolate to warm milk for a delicious homemade hot chocolate!