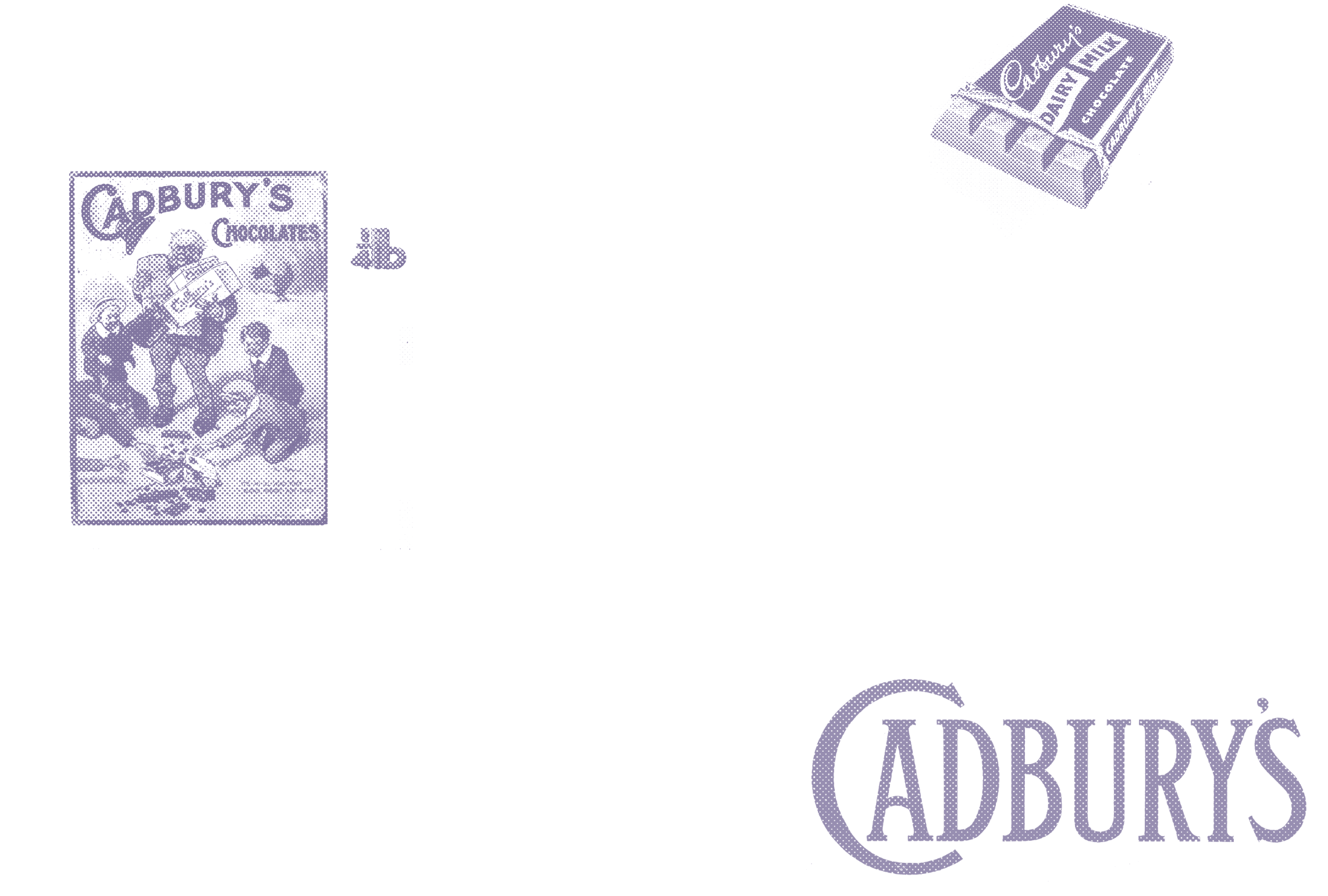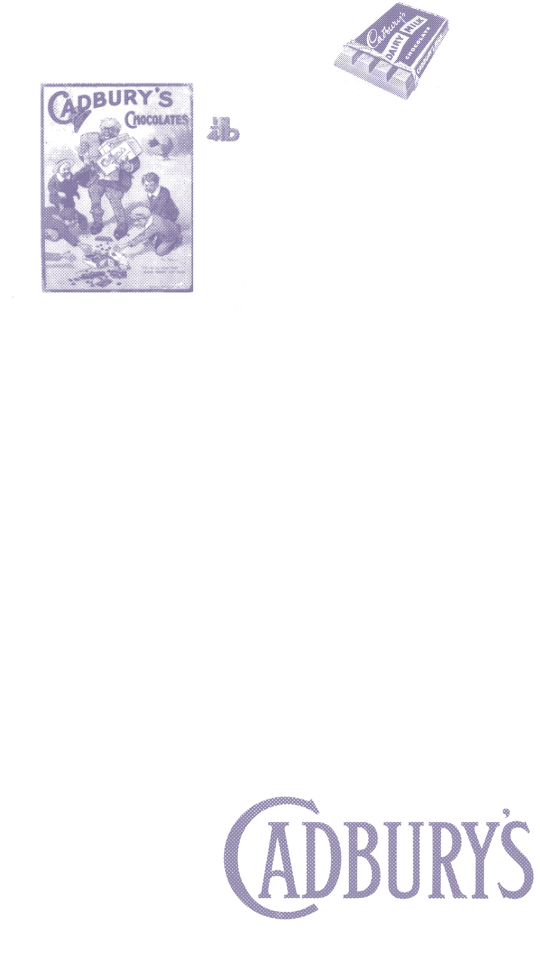 5-Ingredient
Macchiato Chocolate Pots
---

INGREDIENTS
1 slab(150g) Cadbury Dairy Milk Macchiato Chocolate
2 tbsp (30g) butter, plus extra for greasing
⅓ cup (75g) castor sugar
2 large eggs
2¼ tbsp (25g) cake flour
METHOD
Preheat the oven to 200°C on fan-assist. Prepare 4 oven-proof ramekins by greasing them with the extra butter. Place the ramekins on a baking tray and set aside. *Chef's Tip: Alternatively, use small oven proof bowls or mugs instead of ramekins!
Break the Cadbury Dairy Milk Macchiato chocolate slab into pieces. Add the chocolate pieces to a microwavable bowl and heat for 50-60 seconds in a microwave until melted, stirring halfway. Stir until silky and smooth, and set aside.
In a medium-sized mixing bowl, combine the butter and sugar and whisk with an electric beater for 2-3 minutes until pale and airy. Whisk in the eggs, one at a time, until fully combined.
Sieve the flour into the bowl and gently fold it through the mixture. Add the melted chocolate to the mixture and fold until just combined *Chef's Tip: Carefully fold the ingredients together with a spatula to ensure the mixture is not overworked!
Divide the batter into the prepared ramekins. Bake for 8-10 minutes until almost set with a slight wobble in the centre.
Once baked, dust with icing sugar and serve warm with a scoop of vanilla ice cream. Garnish with fresh raspberries and ENJOY!