A NATION OF STORYTELLERS IS FACING A LITERACY CRISIS
Only 2% of children's books published in South Africa are in local African languages. Your generosity is making a difference. In 2021, your words helped create more than 500 stories for children in their home language. Thanks to you 45 000 books were distributed nationwide to children who needed them most.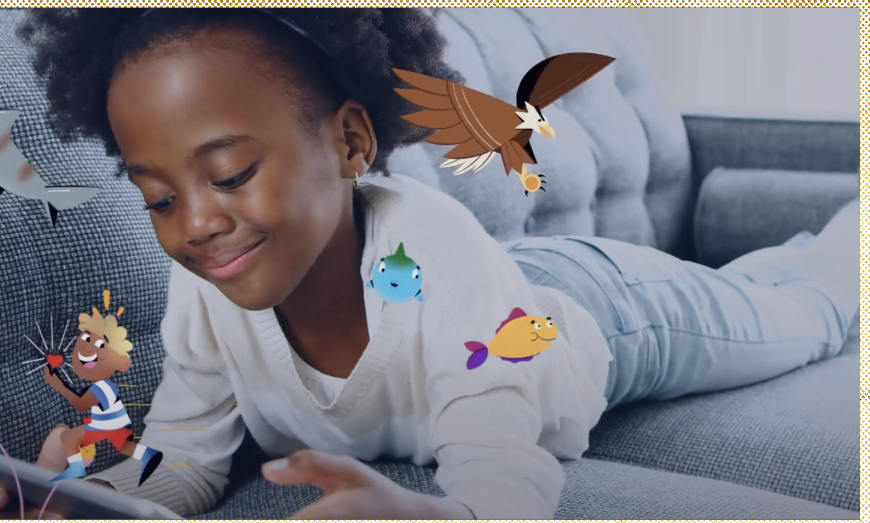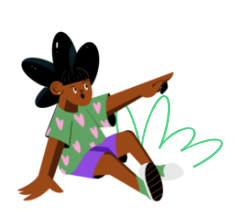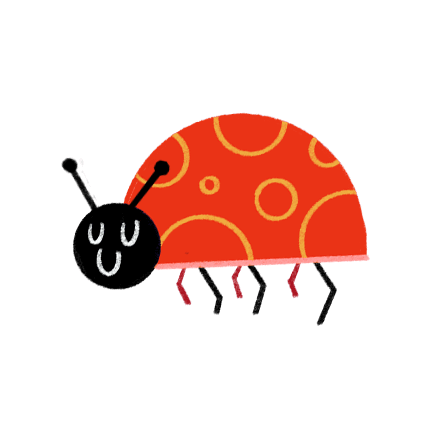 In 2022, we're asking South Africans to generously share their homegrown stories so that more children can have access to stories in their home language.
THERE'S A GLASS AND A HALF IN EVERYONE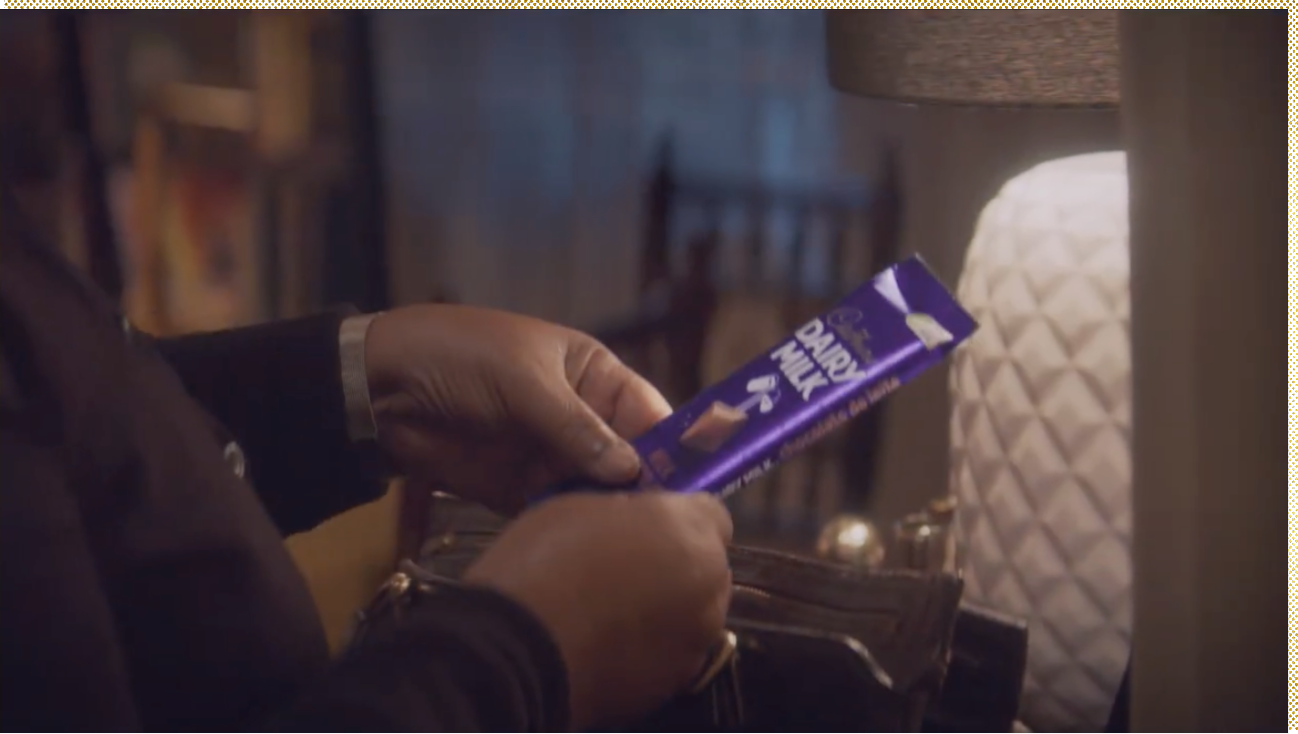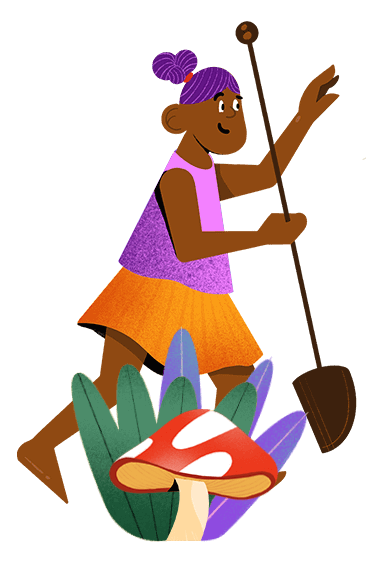 Mrs. Mabena' is a powerful story of Sifiso, his mom and Mrs. Mabena who become more closely connected through a small but meaningful act of generosity. Mrs. Mabena looks after Sifiso whilst this mother is at work, insisting that he learns and reads during their time together. Sifiso soon realises that Mrs. Mabena is trying to help him and his mother. He then decides to return her act of generosity with his own, by slipping a Cadbury Dairy Milk slab into her bag. It's a homegrown story that reminds us that "There's a Glass and a Half in Everyone".