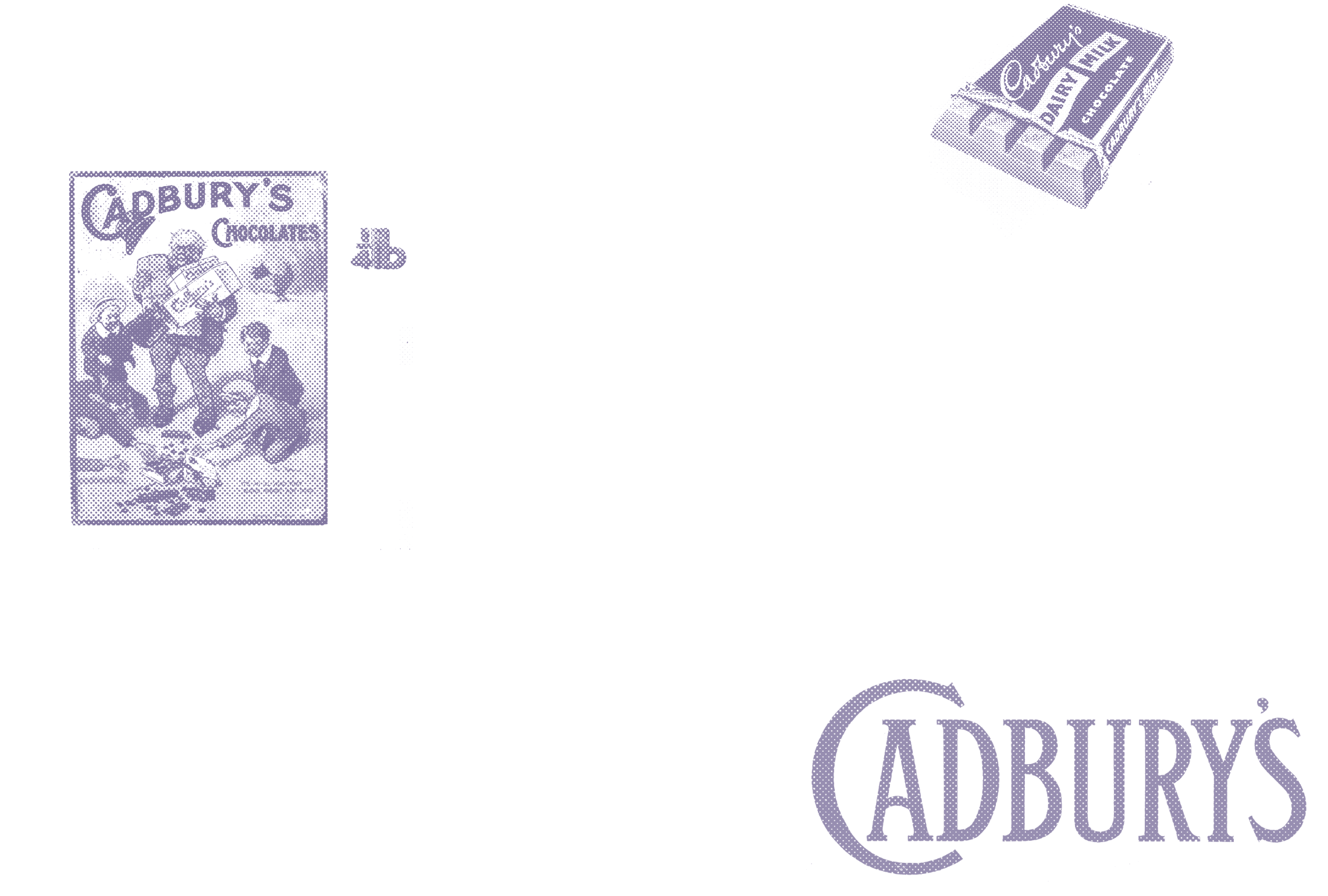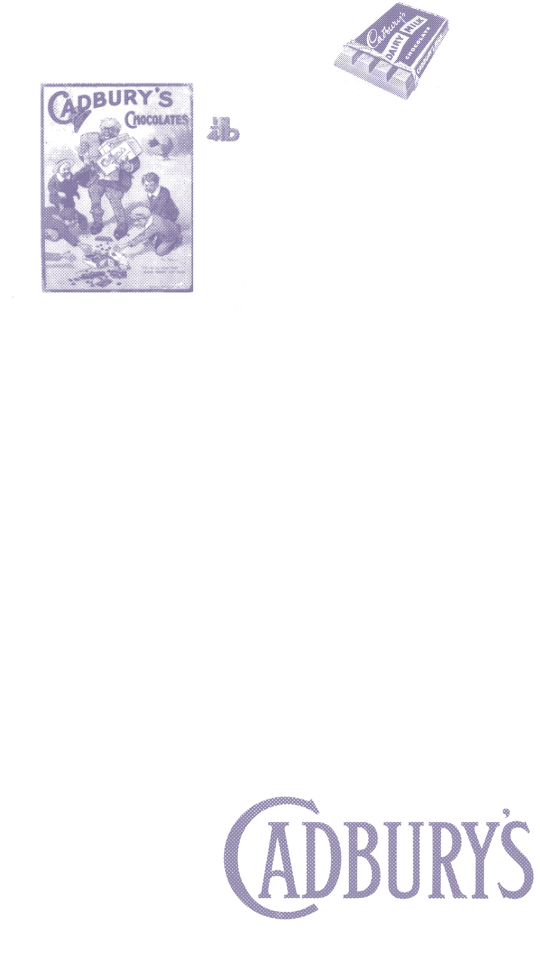 ---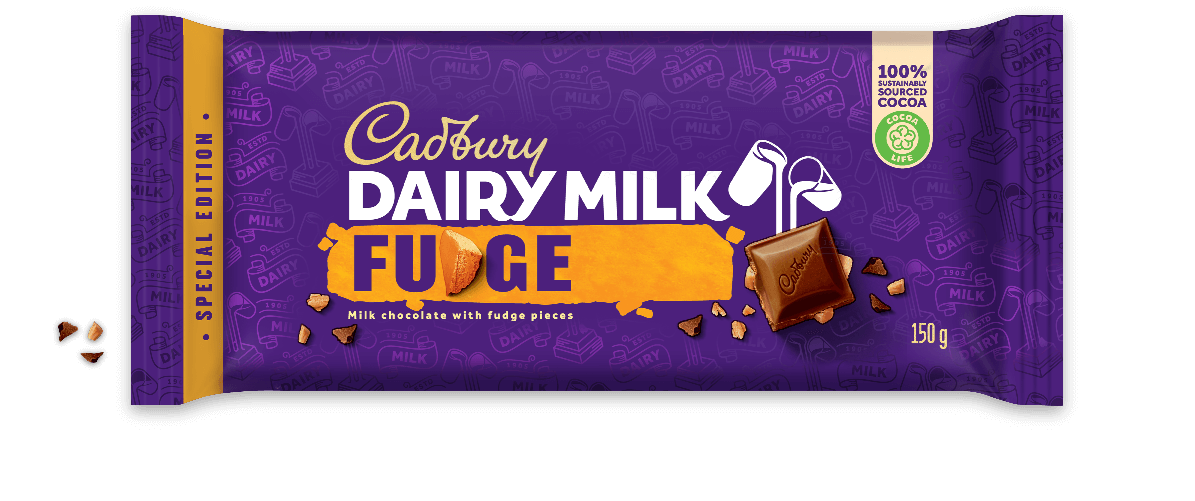 DID YOU KNOW?
If you're a fan of fudge, we have the sweetest treat for you! Cadbury Dairy Milk Fudge is here and it's packed with a delectable combination of creamy fudge and indulgent toffee pieces, generously smothered in our signature Cadbury Dairy Milk chocolate. It's the kind of fudgy treat your taste buds have been waiting for!
PRODUCT INFORMATION
Cadbury Dairy Milk Fudge is made from 100% sustainably sourced cocoa beans with generous toffee and fudge pieces and the best quality milk ingredients, giving our chocolate its creamy, distinct taste.
INGREDIENTS
Sugar, Full Cream Milk Powder, Caramel Fudge (15%) [Sugar, Glucose Syrup, Sweetened Condensed Milk, Vegetable Fat (Palm Fruit), Butter (Cow's Milk), Emulsifier (E475), Salt, Flavourings], Cocoa Mass, Cocoa Butter, Salted Caramel Chips 6% [Sugar, Butter (Cow's Milk), Invert Sugar Syrup, Vegetable Fat (Sunflower Seed), Skimmed Milk Powder, Raising Agent (E500), Salt, Emulsifier (E322), Glucose Syrup from Wheat (Gluten)], Vegetable Fats [Palm Fruit, Sunflower Seed, Shea Nut, Illipe Seed, Sal Seed (Soya) (Citric Acid) (Tocopherol)], Whey Permeate (Cow's Milk), Emulsifiers (E442, E476) , Flavourings. 
Milk solids 20 % min. Cocoa Solids 20 % min.
Contains: Cow's Milk, Soya, Wheat (Gluten)
May Contain: Barley (Gluten), Tree Nuts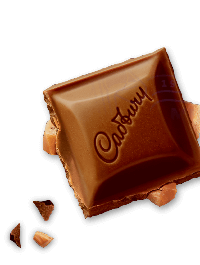 NUTRITIONAL INFORMATION
Energy
539 kJ / 25 g
2154 kJ / 100 g
Protein
1.5 g / 25 g
5.9 g / 100 g
Carbohydrate
15.9 g / 25 g
63.6 g / 100 g
Sugar
15.2 g / 25 g
60.2 g / 100 g
Sodium
52 mg / 25 g
209 mg / 100 g
Fibre
0.4 g / 25 g
1.5 g / 100 g
Saturated Fat
3.8 g / 25 g
15.2 g / 100 g
Fat
6.3 g / 25 g
25.1 g / 100 g